Doctor of Athletic Training
For practitioners who want more.
Our accredited Doctor of Athletic Training program will transform your practice.
We lead in everything we do.
First in the nation.
Top of our field.
Patient care is a moving target, and most practitioners spend years amassing the knowledge and experience to be truly effective. We accelerate your learning curve so you can make a real, immediate impact on your patients' lives. University of Idaho's first-in-the-nation DAT program helps you fill the gaps—with valuable training, certifications, advanced concepts, and clinical immersions. Our program is accredited by the Northwest Commission on Colleges and Universities.
Become the healthcare professional you were meant to be.
We help you discover who you are as a practitioner.
In our Doctor of Athletic Training program, it's not just about what you learn, it's what you learn about yourself. We focus on your journey and help you define your unique approach to patient care. Our faculty will walk alongside you, cultivate your strengths, and guide your professional development. You'll emerge with a clear sense of who you are as a practitioner, armed with your unique talents, skills and expertise to make a real difference in patients' lives. Our DAT program will transform your practice.
Find greater purpose and job satisfaction.
The better and more effective you are as a clinician, the better each day becomes. Our first-in-the-nation Doctor of Athletic Training program is an exciting path for practitioners to develop and refine their approach to patient care. Our accredited DAT program is a true translation of clinical practice and offers unparalleled immersion opportunities with hundreds of respected partner clinics, research centers, and affiliates across the U.S.
Join a group dedicated to challenging the status quo and transforming patient care.
When you join our DAT program, you join a group of dedicated faculty and motivated practitioners who are committed to making a difference in the lives of patients everywhere.

You won't just learn from some of the best minds in the field. You'll find daily inspiration as you work alongside us, raise the bar with us, and build lasting professional connections. University of Idaho's Doctor of Athletic Training program brings together the best students and faculty in the field.
Pursue a Doctor of Athletic Training degree with minimal disruption to your work and family life.
Our innovative and highly-flexible DAT program lets you pursue a post-professional degree in Athletic Training wherever you live. We created the first Doctor of Athletic Training program in the country, and our DAT program offers the greatest choice to advance your experience. Tap our vast network of partners and affiliates to create tailored immersions in your community.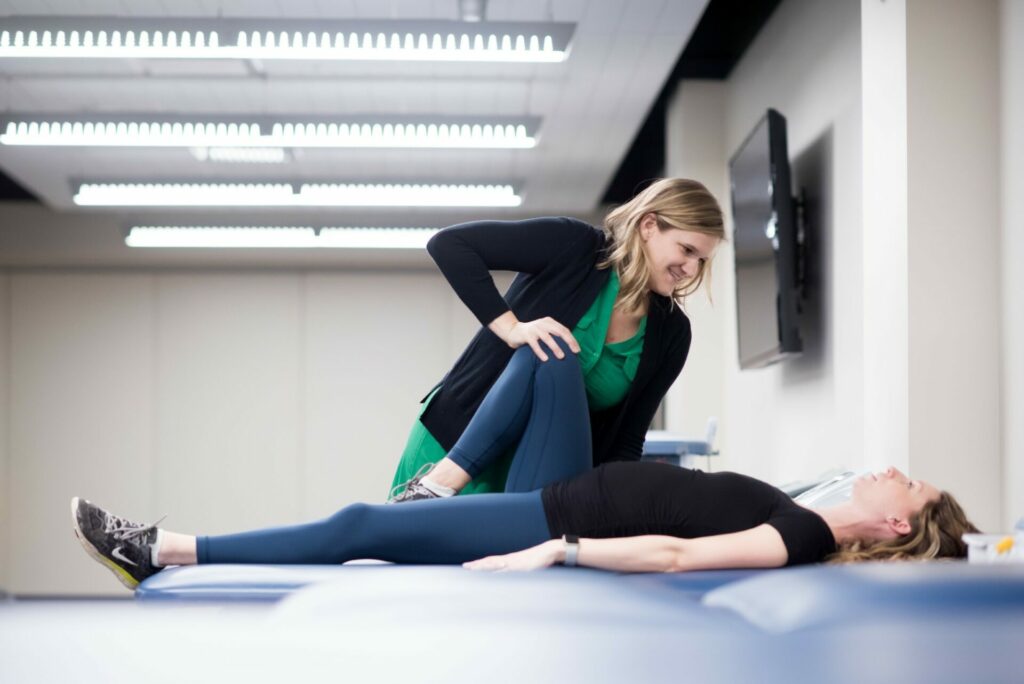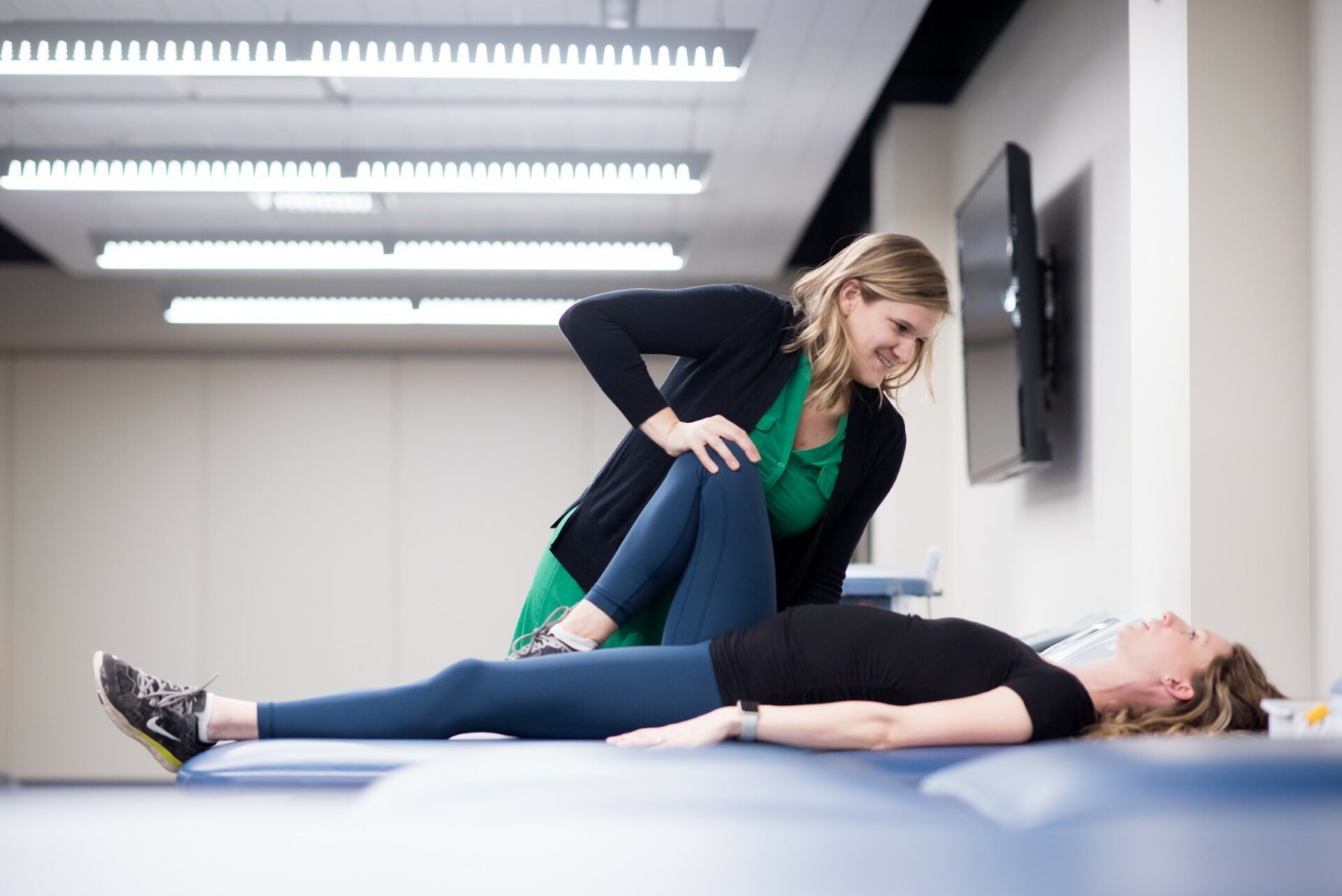 Our Doctor of Athletic Training program is a 24-month cohort program. Each summer, students come to our University of Idaho campus for 4 weeks of intensive, hands-on education and utilize our applied learning spaces. Fall and spring semesters utilize a hybrid education model.
Our DAT program focuses on current issues in clinical practice, advanced manual therapy techniques, and analysis of patient outcomes in an applied research focus.
We engage in patient care research to transform healthcare. You'll have the opportunity to conduct research to solve problems in your clinical practice and directly improve your patient care.
We lead the nation in Athletic Training programs.

"This program has changed my approach to athletic training,
morphing me into a practitioner who balances clinical patient-care with action research. My patients recognize that they are receiving an improved standard of care."
—Bethany Hansberger, DAT Graduate