Athletic Training Programs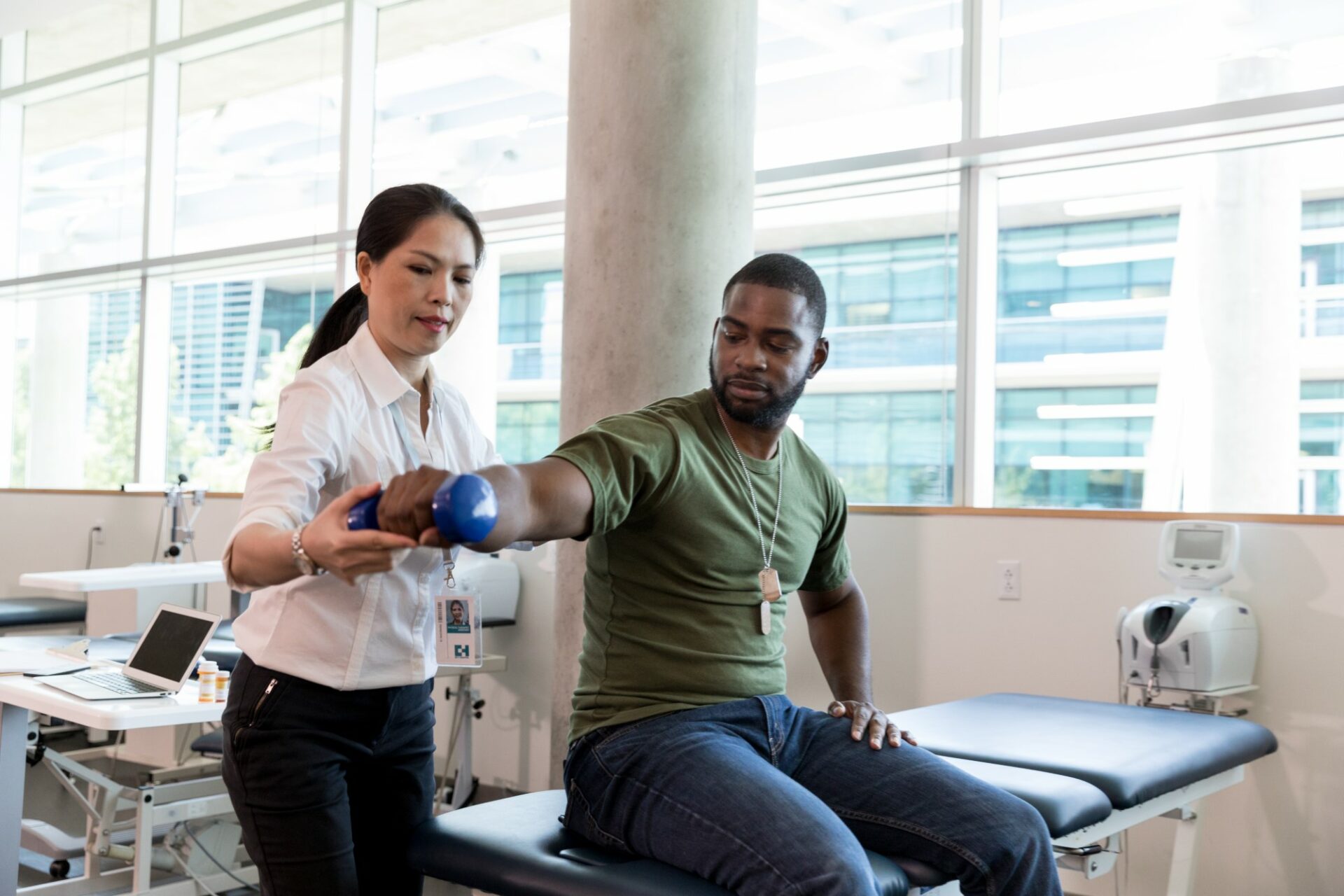 MASTER OF SCIENCE IN Athletic Training
Start your career leagues ahead with our MSAT.
Gain more real-life clinical experience.
Prepare to graduate as an experienced, certified Athletic Trainer.
Position yourself to skip past entry-level positions.
Land in an exciting career with sports teams, performing arts groups, the military or industrial companies.
Accreditation matters. Our MSAT is an accredited Athletic Training program through CAATE, the Commission on Accreditation of Athletic Training Education.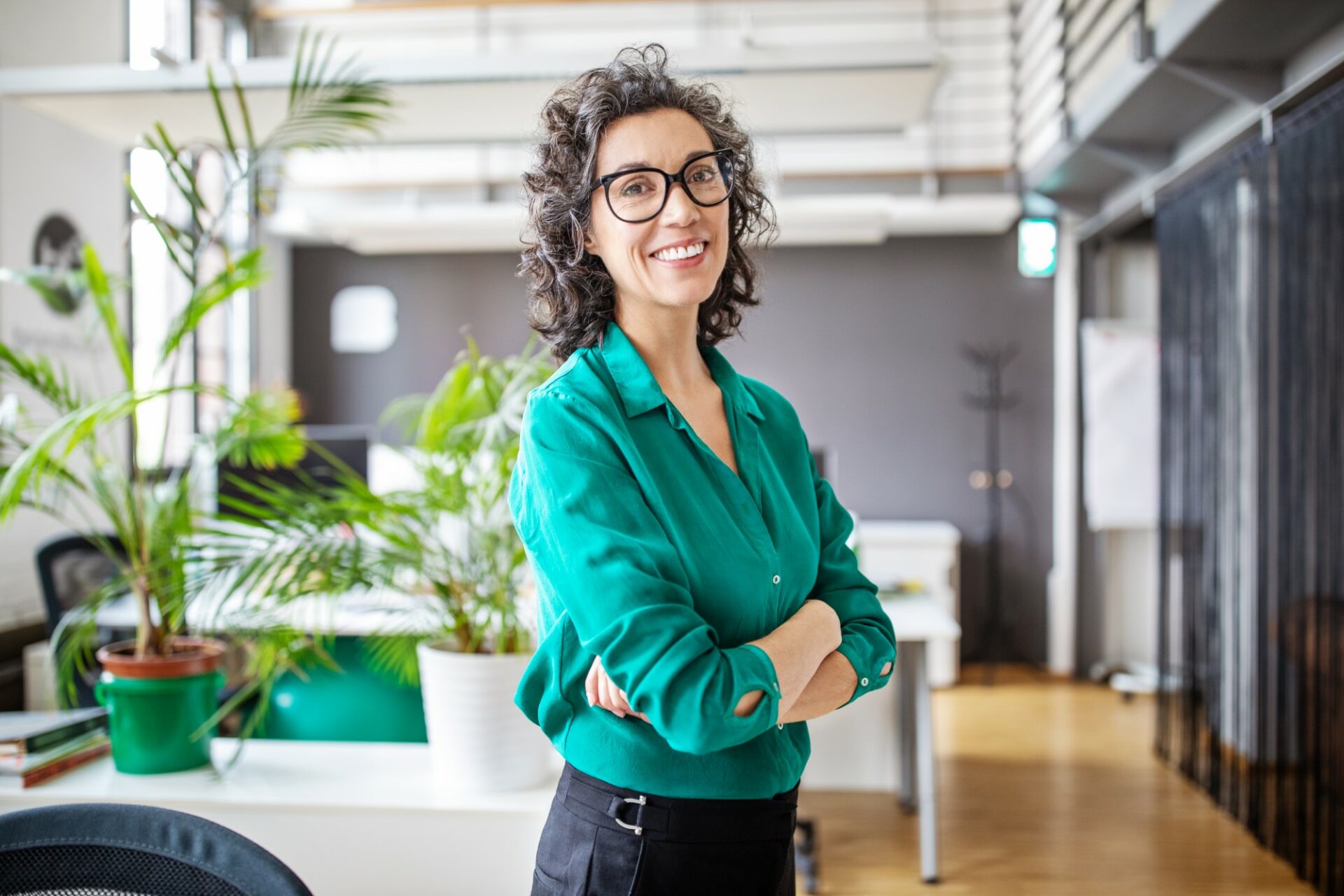 Doctor of Athletic Training
Fill the gaps and open doors with our DAT.
Explore advanced concepts.
Gain certifications and hands-on training.
Choose from hundreds of clinical immersion opportunities close to home and across the U.S.
Cultivate your strengths as a practitioner.
Our accredited Doctor of Athletic Training program was the first in the nation and continues to set the standard for colleges and universities with Athletic Training programs. 
We lead in everything we do.
We like being out front.
And you will too.
Our MSAT and DAT programs accelerate your learning curve. We cover more academic ground, offer more professional training and certifications, and help you build more clinical experience. You'll graduate ready to make an immediate impact in your field. Skip the "newbie" phase and start your career as a seasoned practitioner.
We don't just teach. We transform. We don't just mentor. We inspire greatness. Our faculty are invested in every student's journey. We help you uncover your true potential and connect your studies with your passions and interests. Along the way, you'll develop your own unique approach to patient care and become the practitioner you were meant to be.
Access our groundbreaking Athletic Training programs from anywhere in the U.S. Highly flexible by design, our programs let you fit your studies around work or family. Short summer intensives at our campus let you connect with your fellow students and faculty mentors. We tap our vast network to create clinical immersions back home—so you gain valuable experience and professional connections in your community.