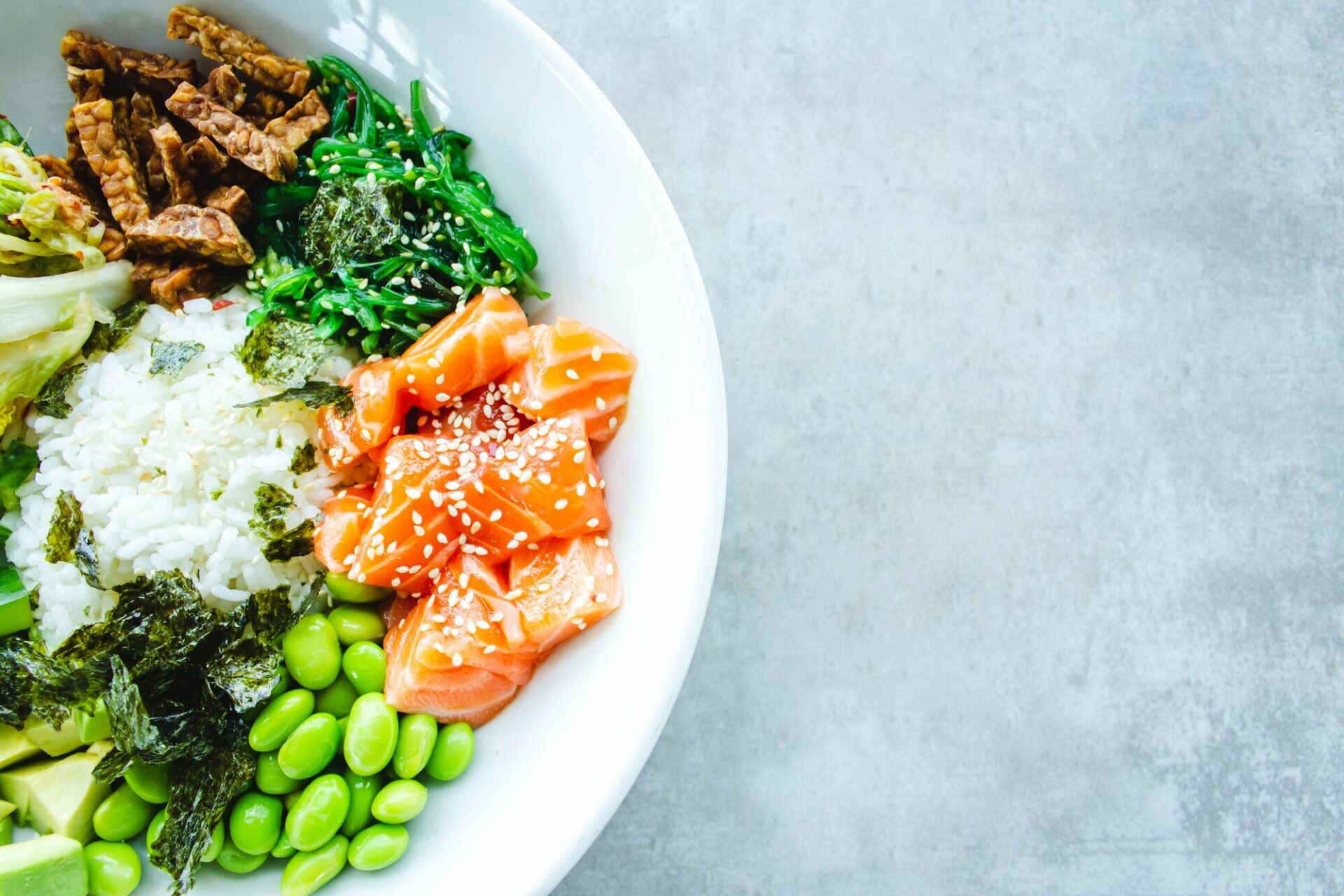 Introduction Sports nutrition is a vital component of an athlete's performance and overall well-being. To learn more, we sat down with Dr. Ann Brown, Performance Nutrition Specialist and Director of the Human Performance Laboratory here at the University of Idaho. In this blog post, we'll explore the importance of nutrition for
Read More »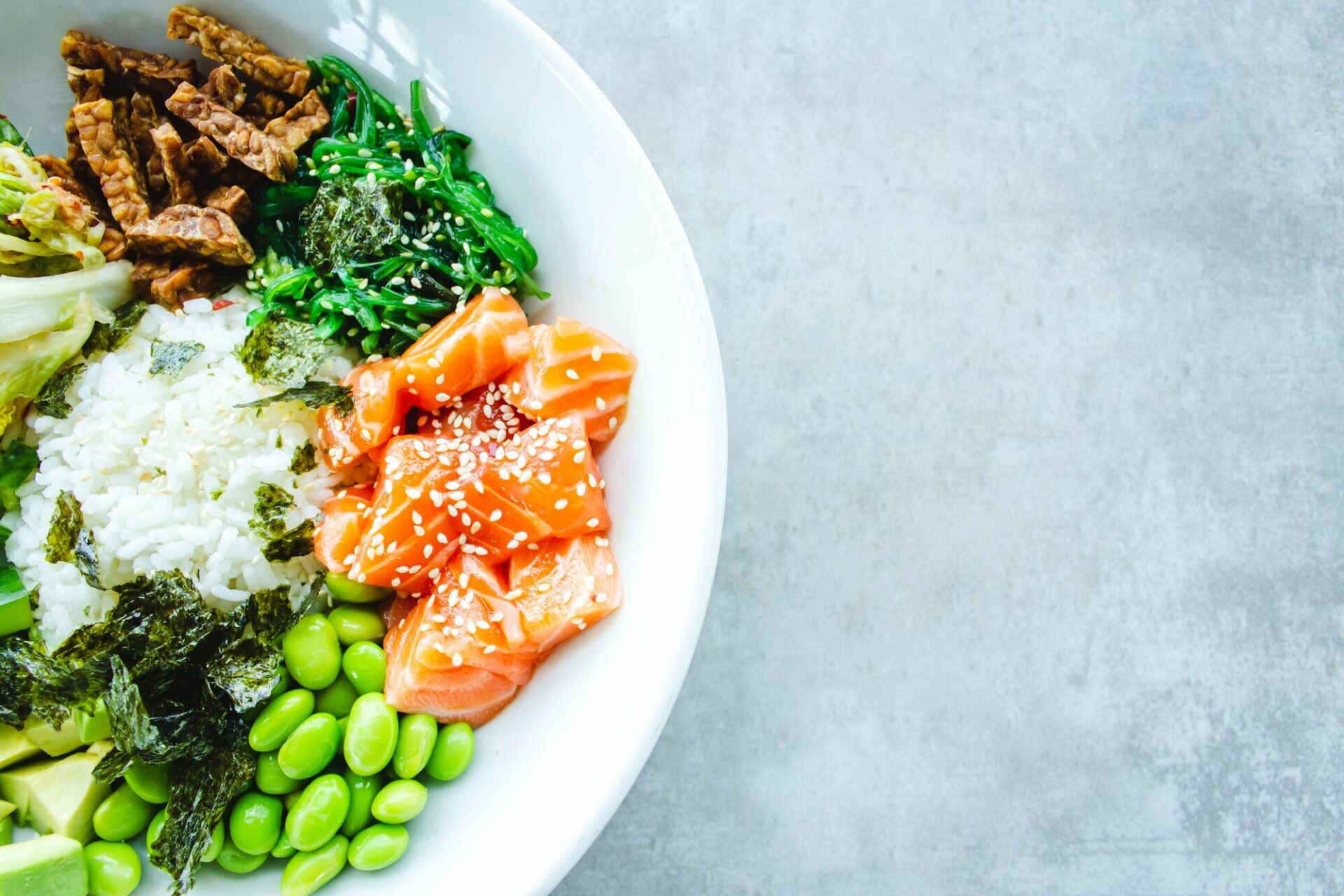 Introduction Sports nutrition is a vital component of an athlete's performance and overall well-being. To learn more, we sat down with Dr. Ann Brown, Performance Nutrition Specialist and Director of the Human Performance Laboratory here at the University of Idaho. In this blog post, we'll explore the importance of nutrition for
Read More »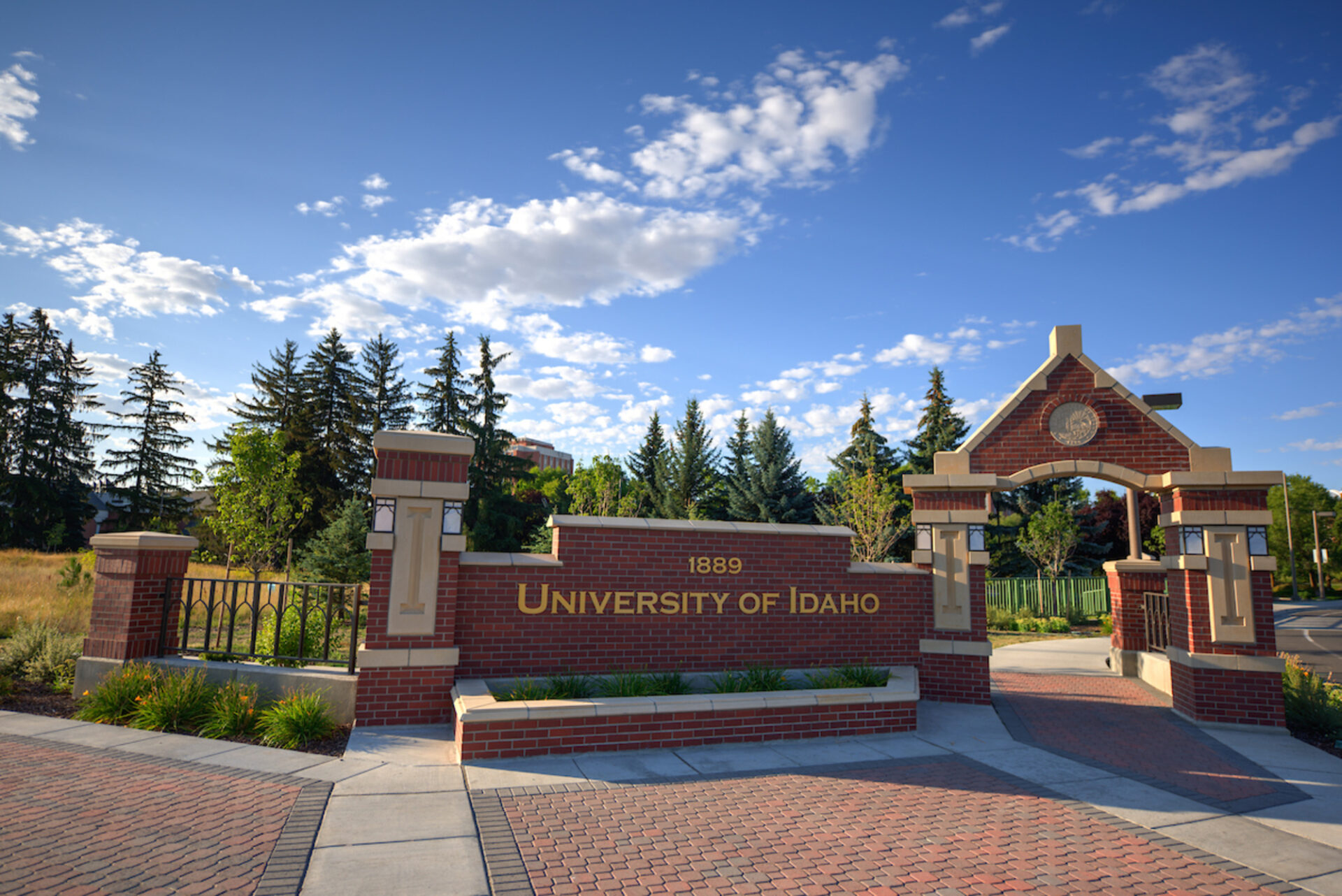 A degree in athletic training is a transformative experience, opening doors into a rewarding career with ample job opportunities in a variety of placements. However, the financial aspect of graduate studies can be daunting. In this blog, we will help you navigate the realm of financing your graduate education, ensuring that
Read More »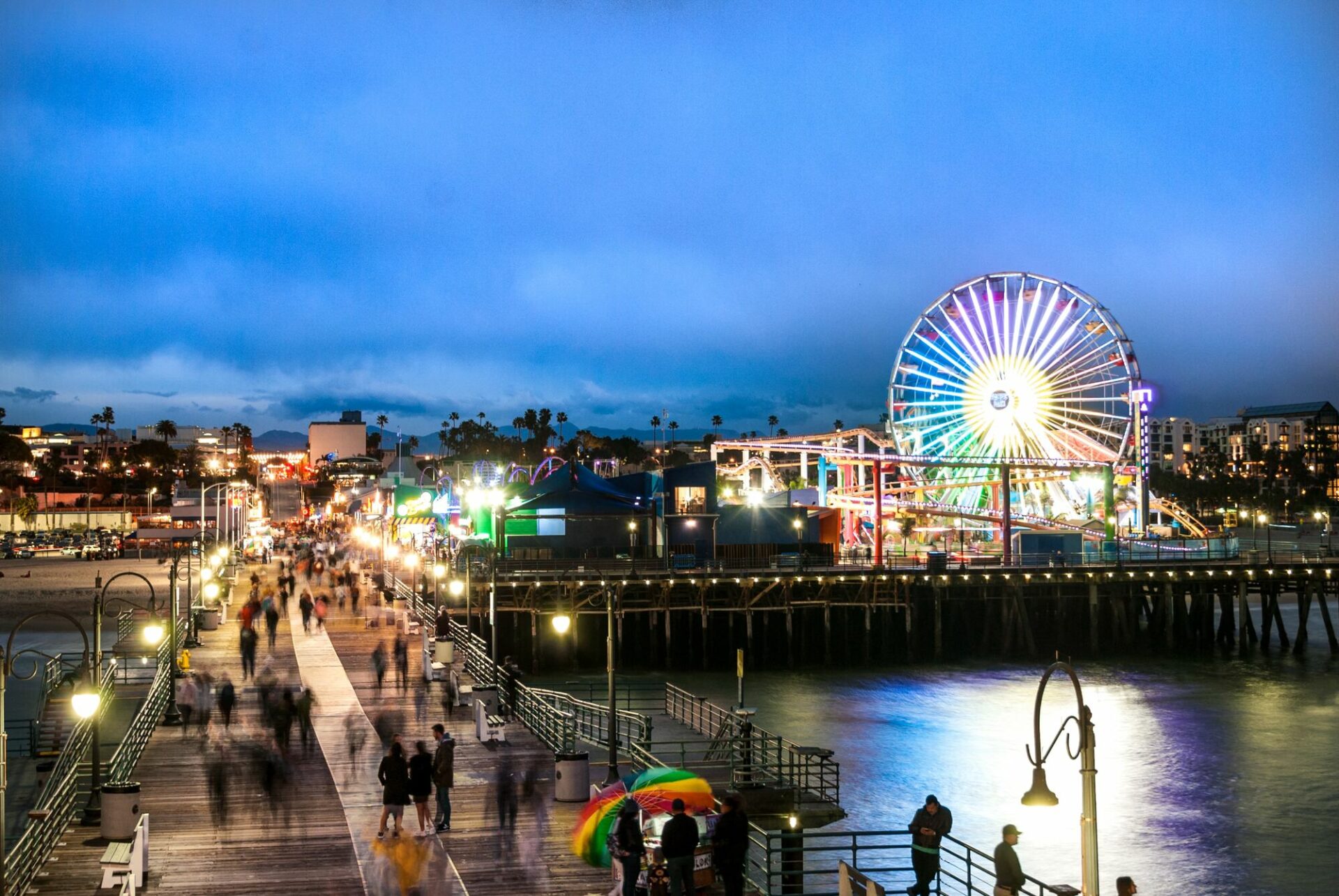 Introduction At the University of Idaho, we have had the privilege of witnessing tremendous growth and diversification in the field of athletic training over the last decade or so. Athletic trainers, with their comprehensive knowledge of musculoskeletal injuries, therapeutic techniques, and preventive care, are no longer limited to traditional sports settings.
Read More »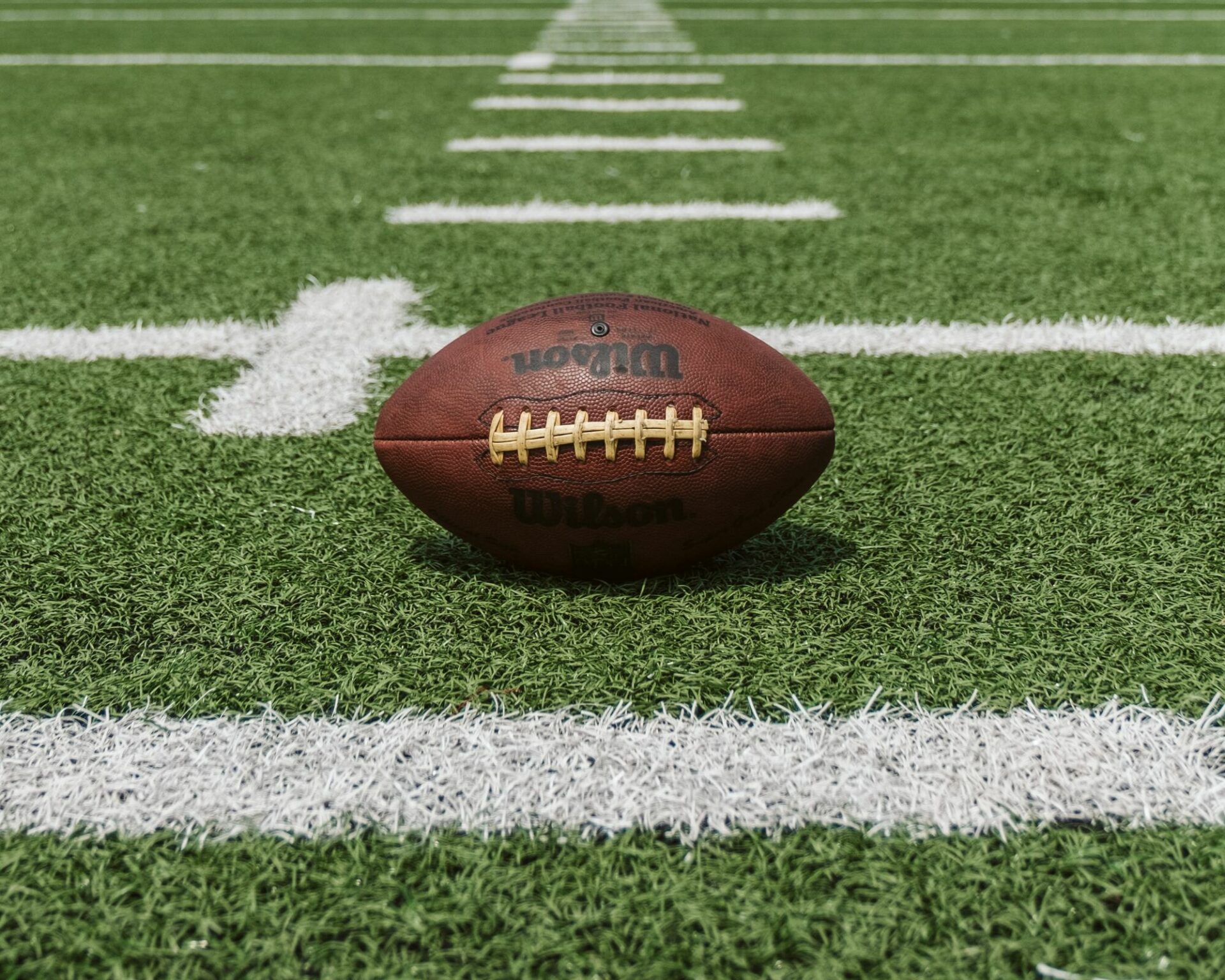 In the United States, American football has the most participants of any other sport at both the high school and college level. The NFL (National Football League) is the leading professional football league in the United States. It comprises 32 franchises divided into two conferences, each of which have extensive staffs
Read More »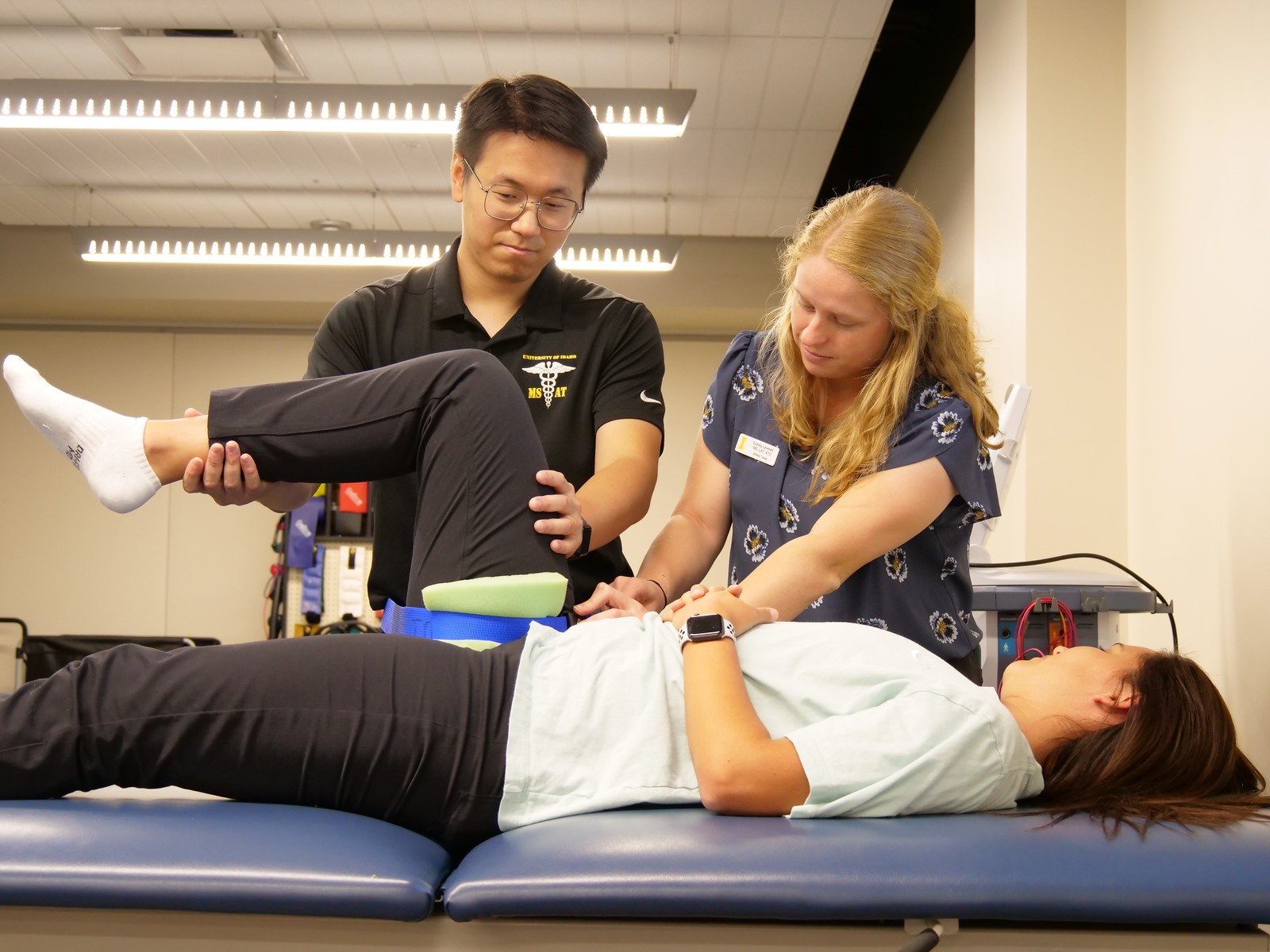 One of the most common questions our faculty and staff hear from people outside the profession is "What do athletic trainers do?" According to the National Athletic Trainers Association (NATA), "Athletic trainers (ATs) are highly qualified, multi-skilled health care professionals who render service or treatment, under the direction of or in
Read More »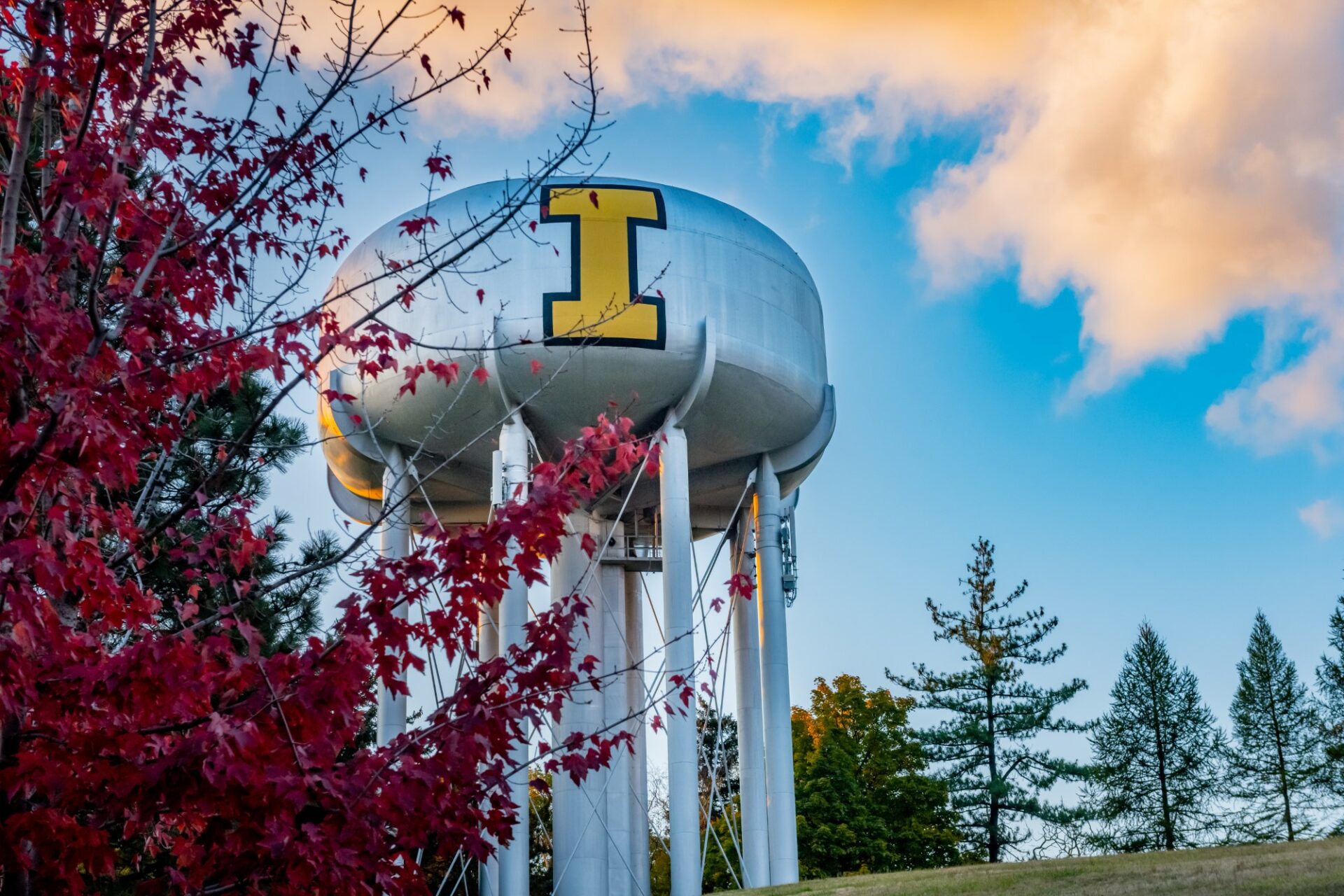 I recently had the pleasure of sitting down with Stephen Panteleakos, who graduated earlier this year from our University of Idaho MSAT program. As an athletic training student, Stephen was always a delight to be around. Our faculty and staff were excited when he decided to continue his education with a
Read More »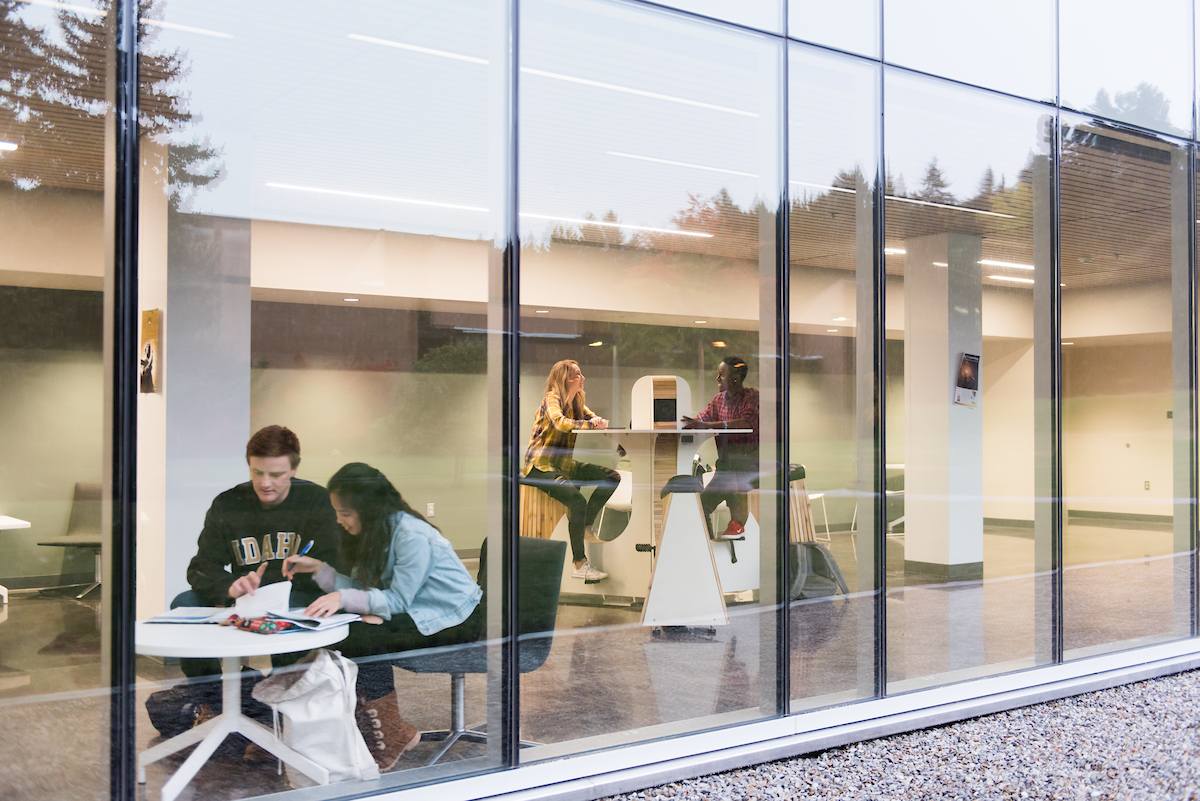 If you are applying to athletic training programs, you're likely going to need letters of recommendation. Our program here at the University of Idaho requires three. We talk to many students who have questions about this. What does LOR stand for? Who should they ask for a letter? What is the
Read More »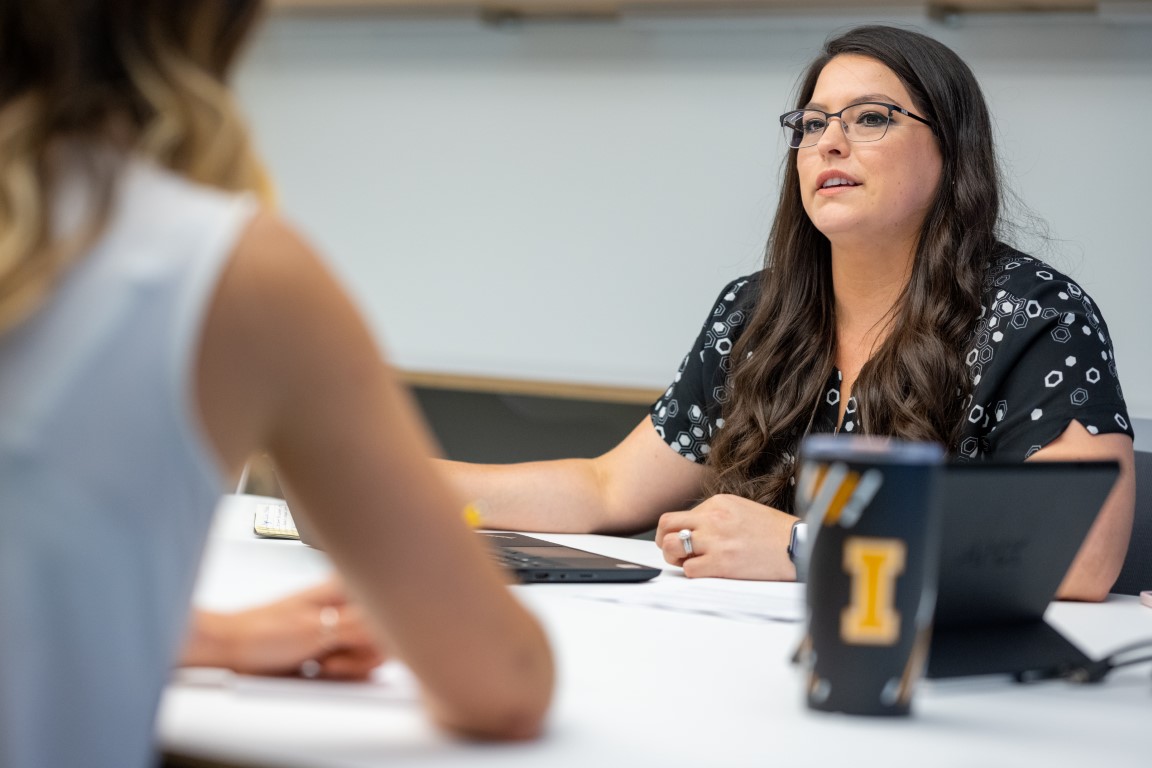 Have you recently completed your degree, and are ready to start your athletic trainer career? Finishing your degree and earning certification is a big step towards landing your dream job, but the next step is nailing your interview. While interviews for athletic training jobs may have similarities to interviews in other
Read More »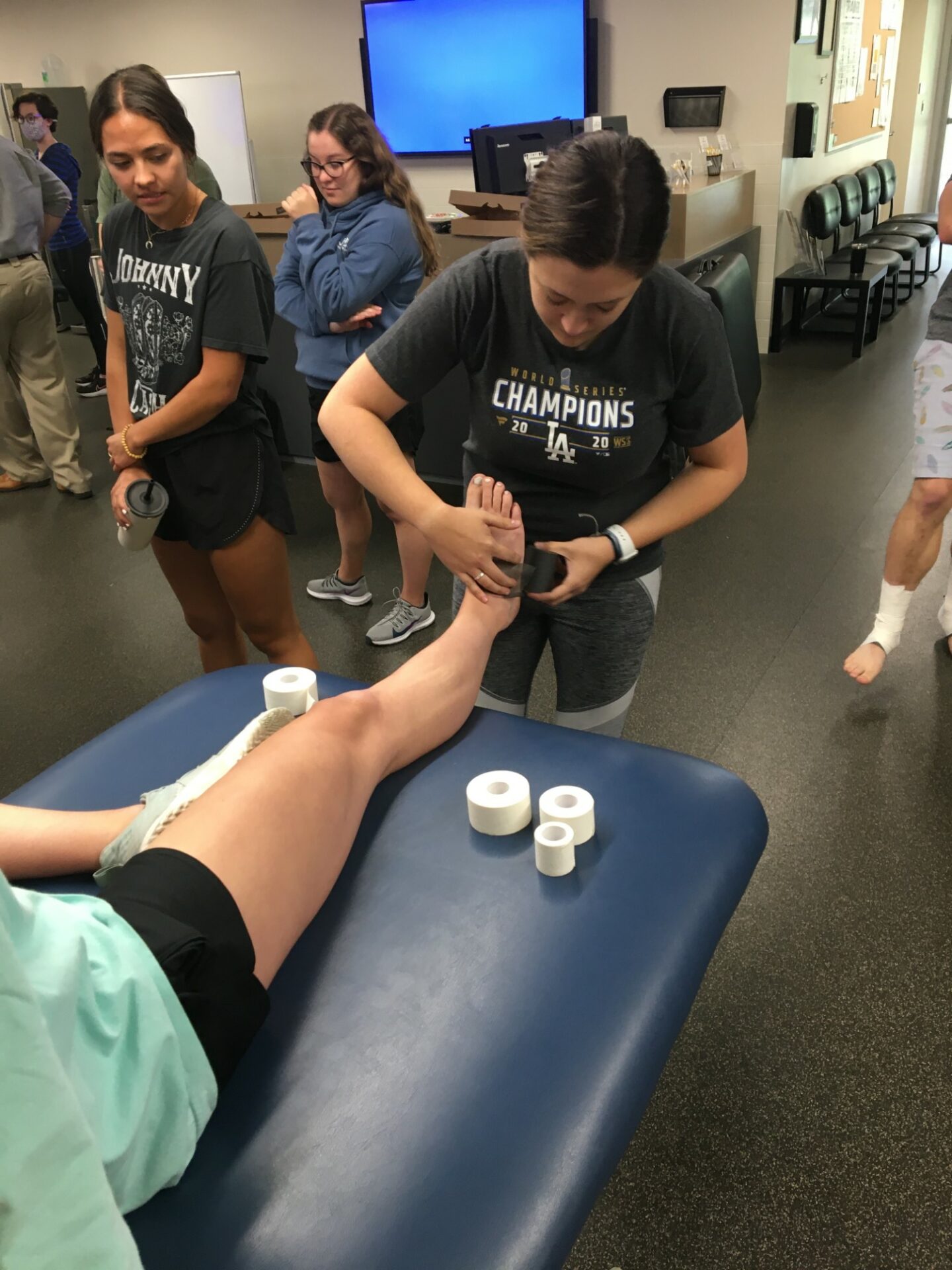 Athletic training is a growing field found at the intersection of active lifestyles and healthcare. Athletic trainers support their patients in a variety of ways, such as emergency care, diagnosis, and rehabilitation. They are also found in a variety of settings, from traditional settings in collegiate and professional sports teams, to
Read More »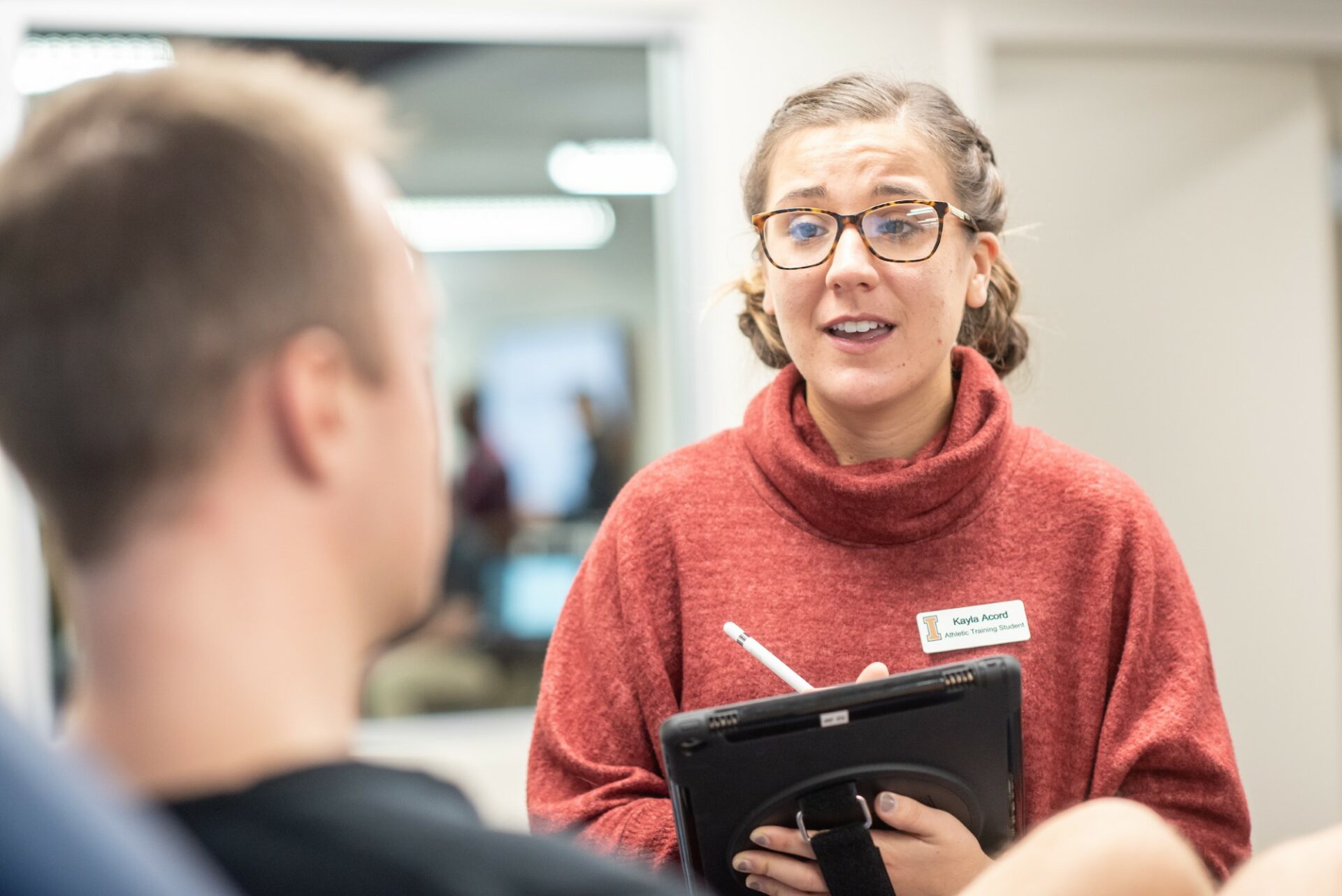 Like it or not, social media usage is on the rise. We see it on our campus, in our clinic, and even in our classrooms. While social media is often viewed as a distraction and hinderance (especially in our classrooms!), there are many social media tools available for athletic trainers and
Read More »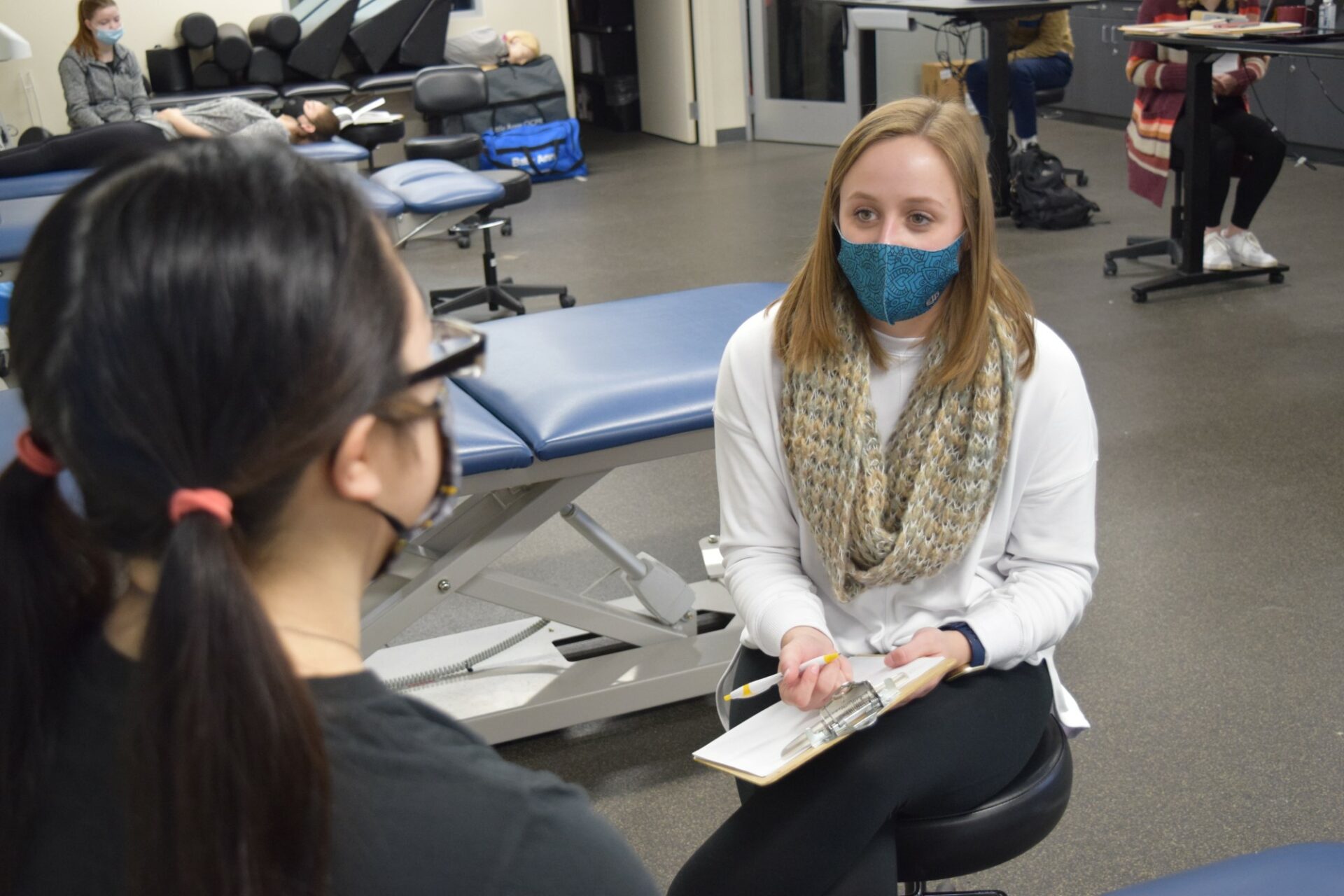 Effective communication skills are a must for athletic-training graduates, and something we focus heavily on at the University of Idaho. While things like injury treatment and prevention are more visible athletic trainer duties, empathetic communication is important also. Unclear or ineffective communication can easily undermine an athletic trainers' relationships with their
Read More »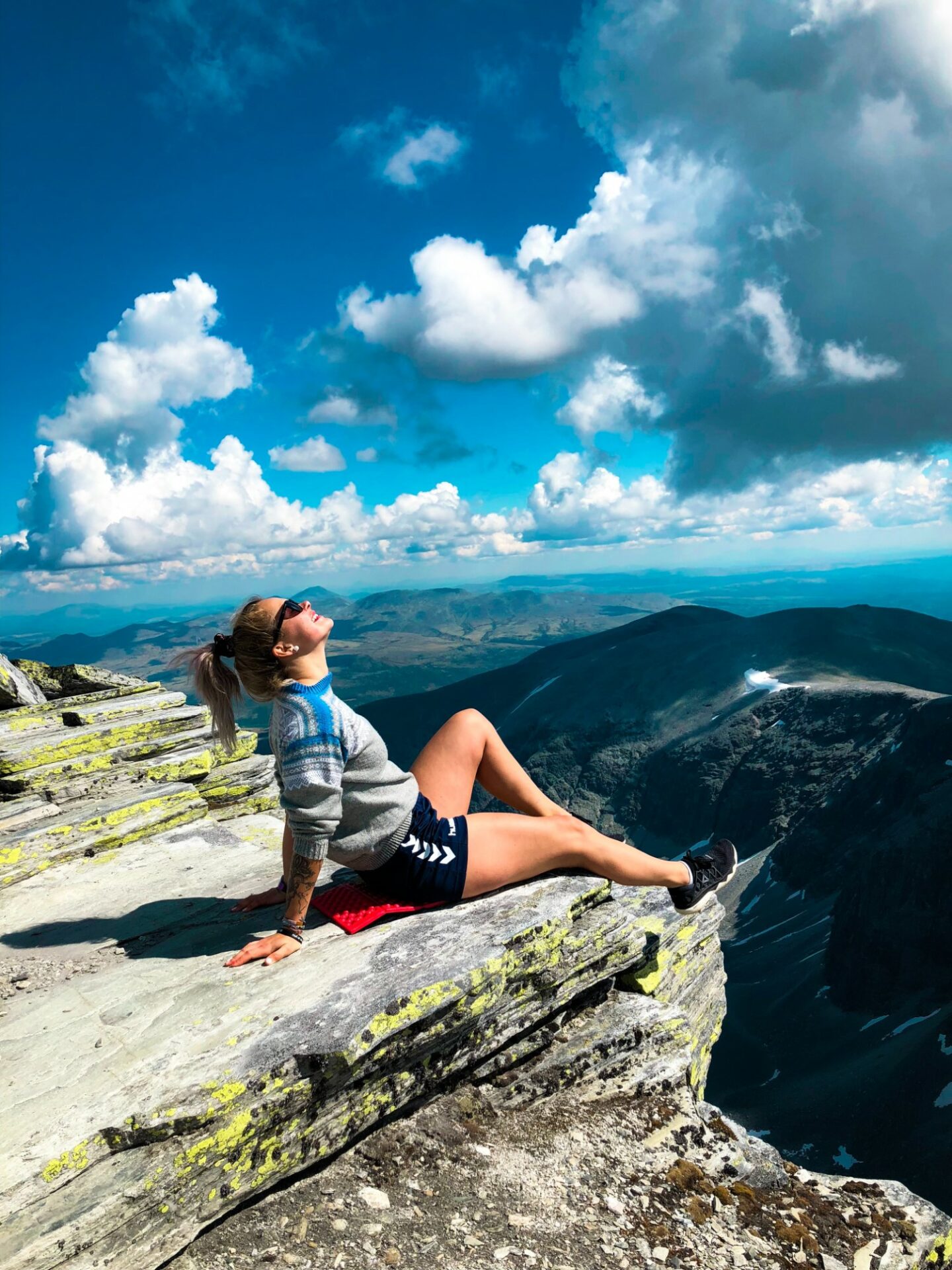 Since the first woman joined the National Athletic Trainers' Association (NATA) in the early 1970s, the field has seen significant growth. Here at the University of Idaho, we've mentored many women into their development as athletic trainers and have answered many questions specific to females entering the profession. For example, what
Read More »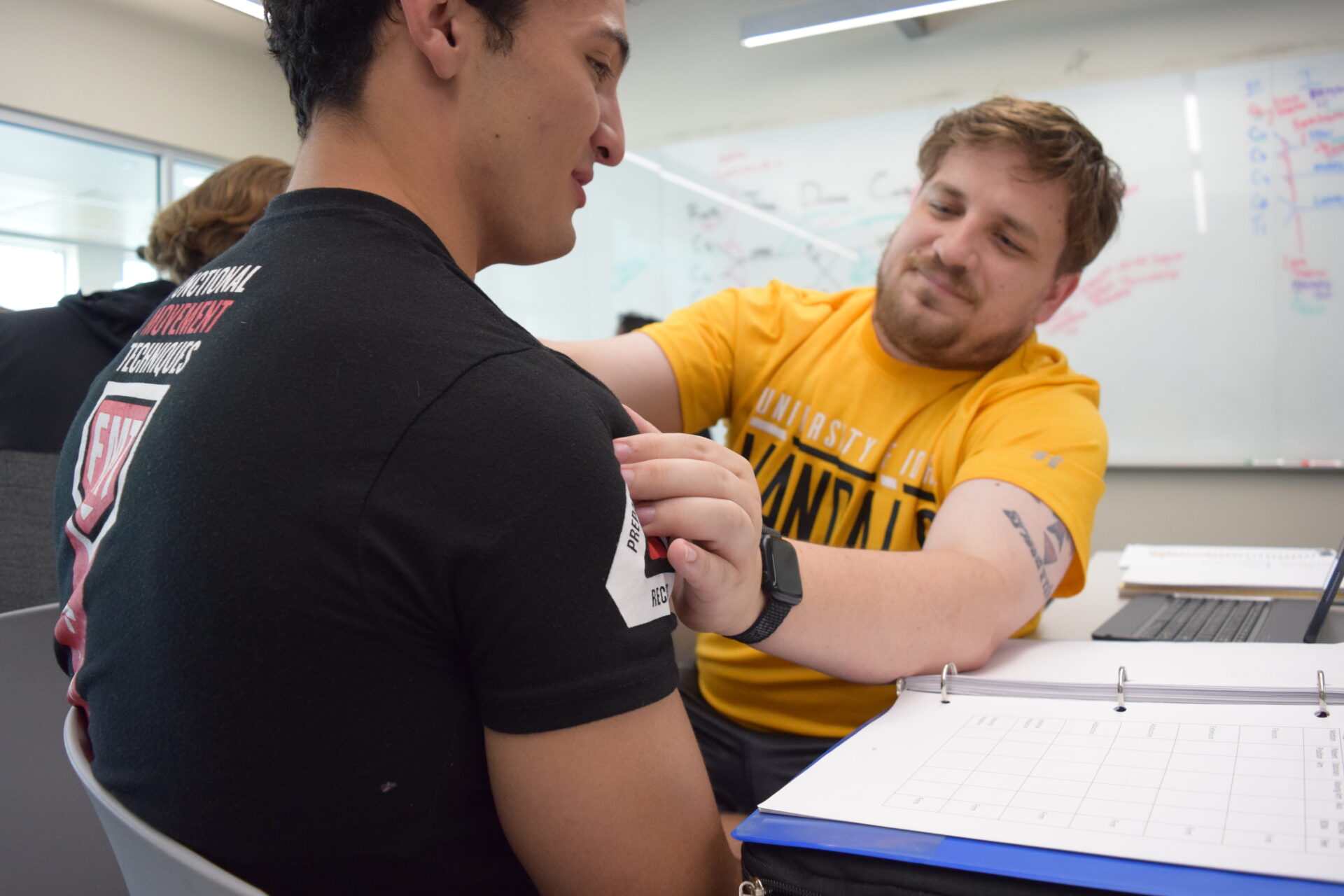 Unless you are an athlete or medical professional, you may be one of the many who do not necessarily know what an athletic trainer is, or what they do. Is an athletic trainer the same as a personal trainer? What sort of education do athletic trainers receive? What are the duties
Read More »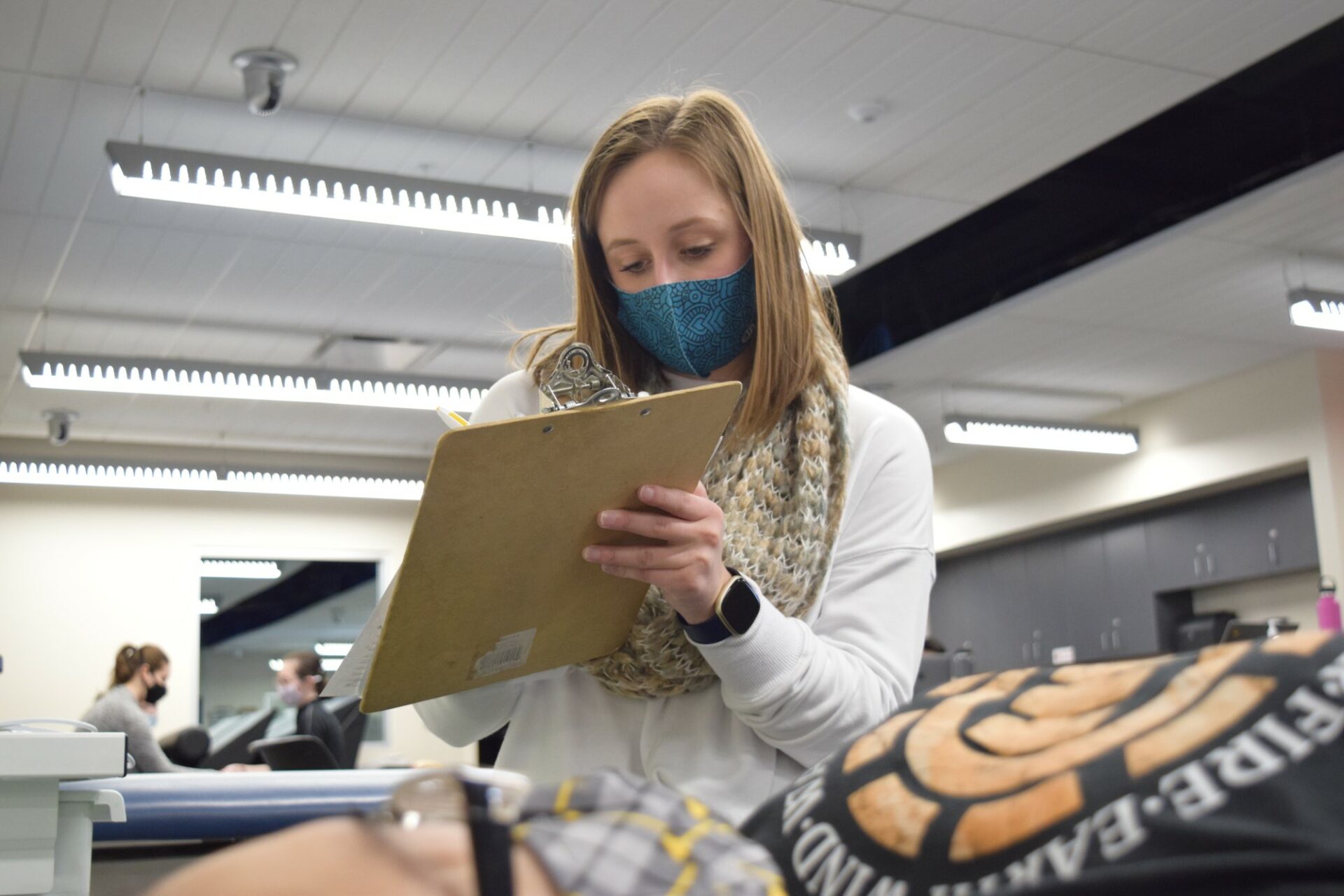 One of the benefits of having an athletic trainer on-site for athletic competitions and practices is that they are available to diagnose and treat athletic injuries and illnesses immediately. Often injuries are relatively small, short-lived, and patients can quickly return to their activity. But what about catastrophic injuries? How do athletic
Read More »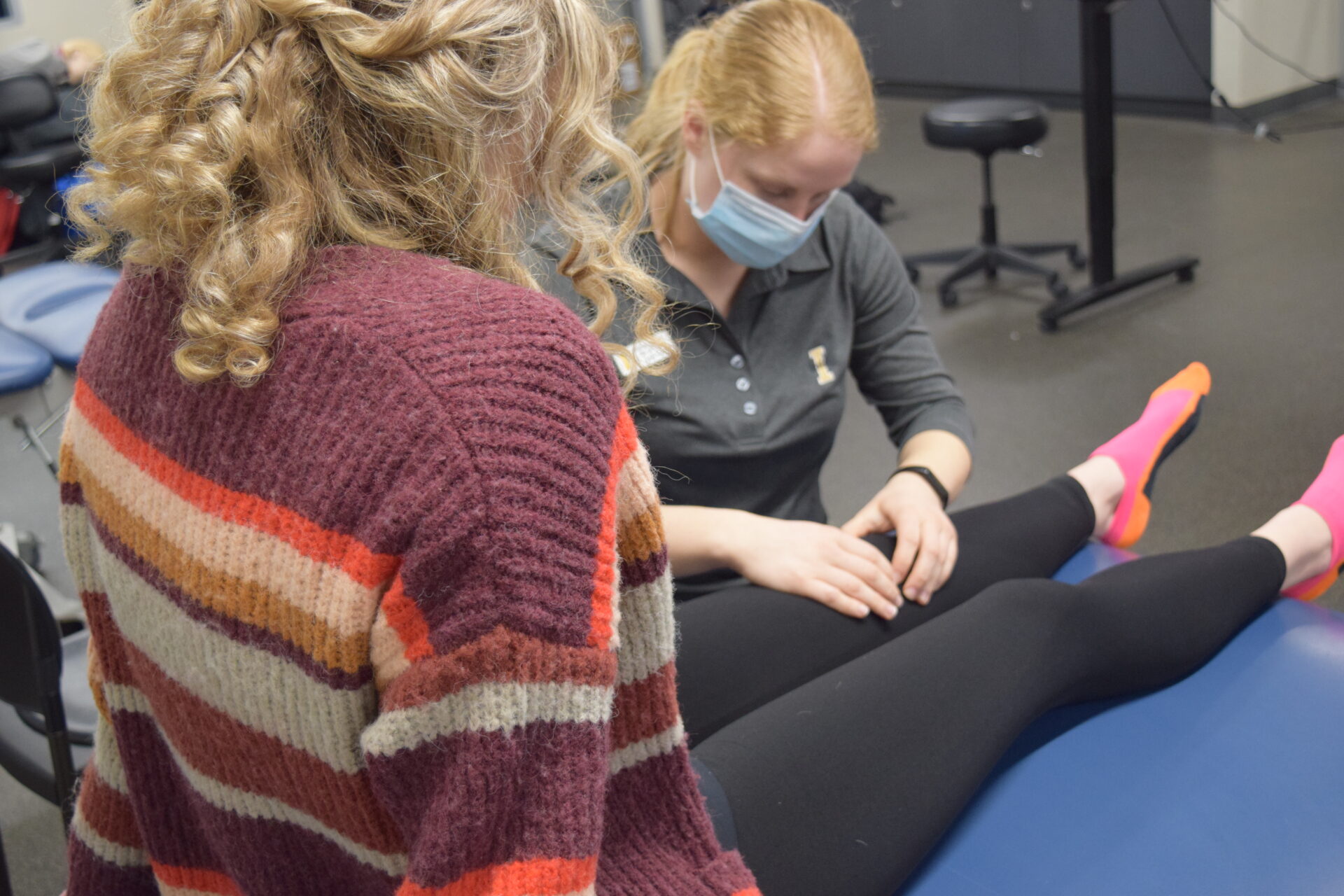 If you are an athletic trainer, you may have heard of athletic training doctorate programs, and you may have heard that they can boost your career. But what exactly are DAT programs and what do you learn through them? At the University of Idaho we house the original and most established
Read More »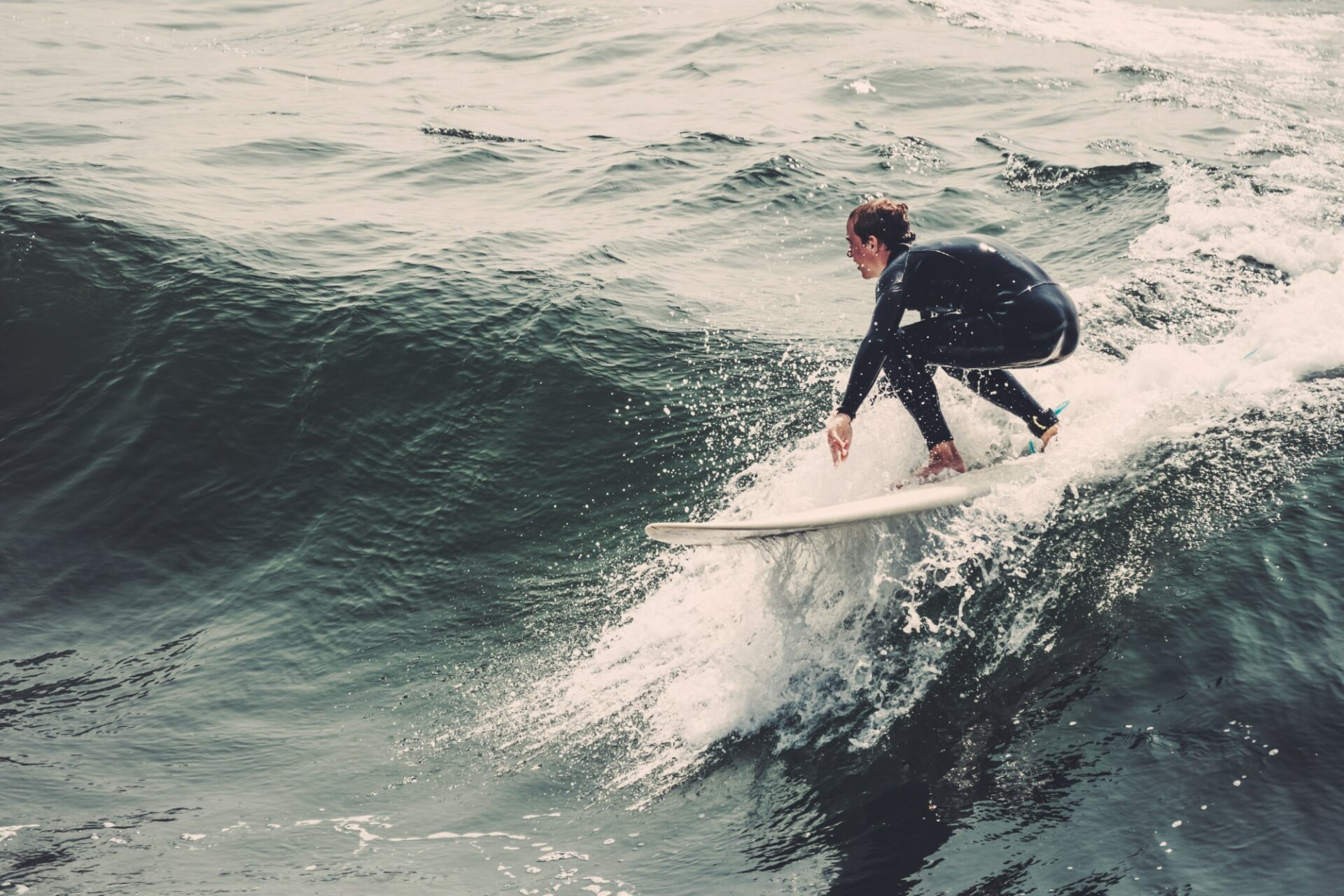 Athletic training is potentially one of the most misunderstood allied healthcare professions. Some may even be surprised to learn that athletic trainers are healthcare professionals. Who exactly are athletic trainers, and what do they do? Read on to burst three common myths in athletic training. Myth: athletic trainers only use tape
Read More »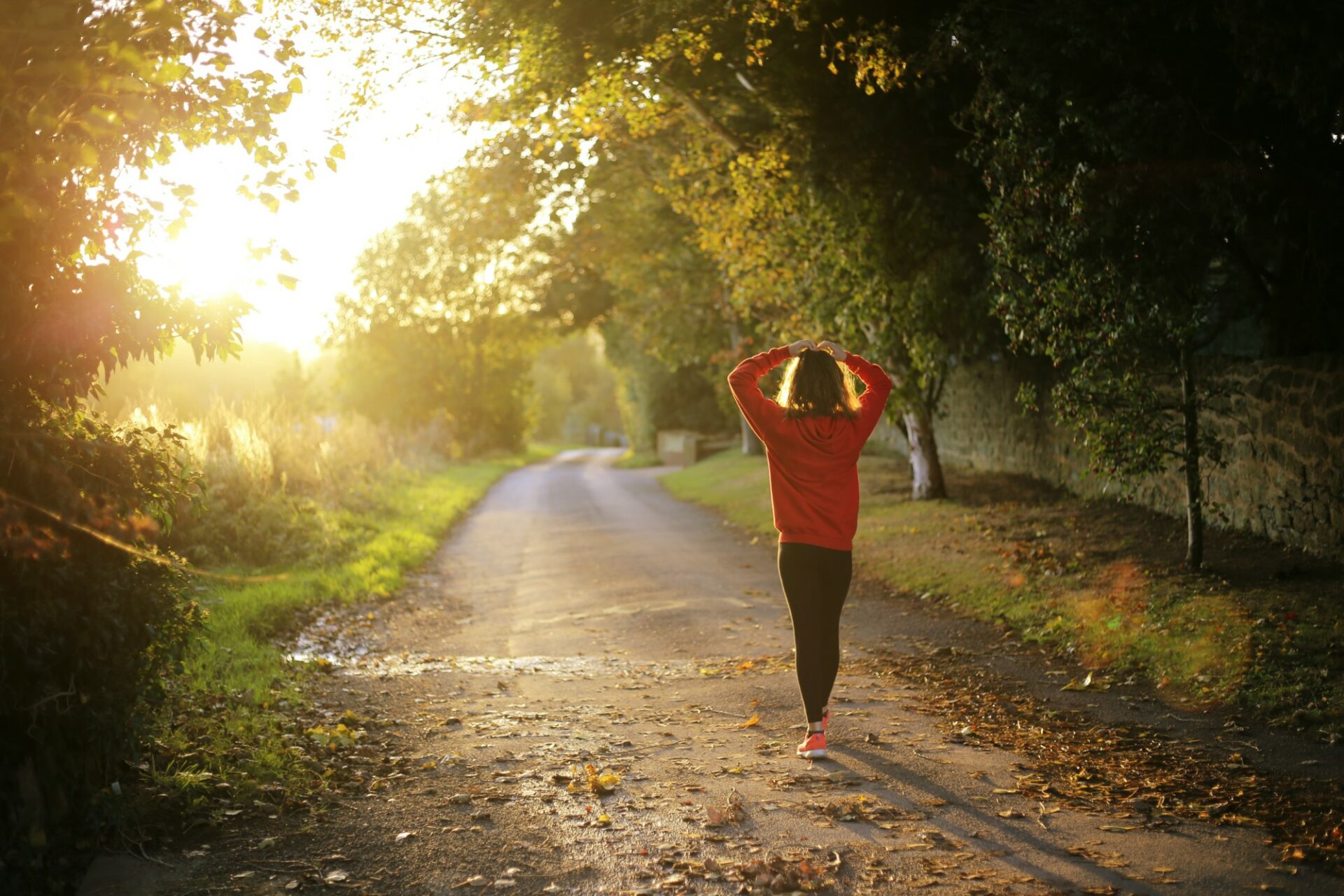 More and more, we've seen mental health in sports becoming a topic of conversation. Whether it is Simone Biles and her decision to withdraw from the Olympics, or Michael Phelps talking about his struggles with depression, our society is slowly realizing that depression and anxiety can be found everywhere, and that
Read More »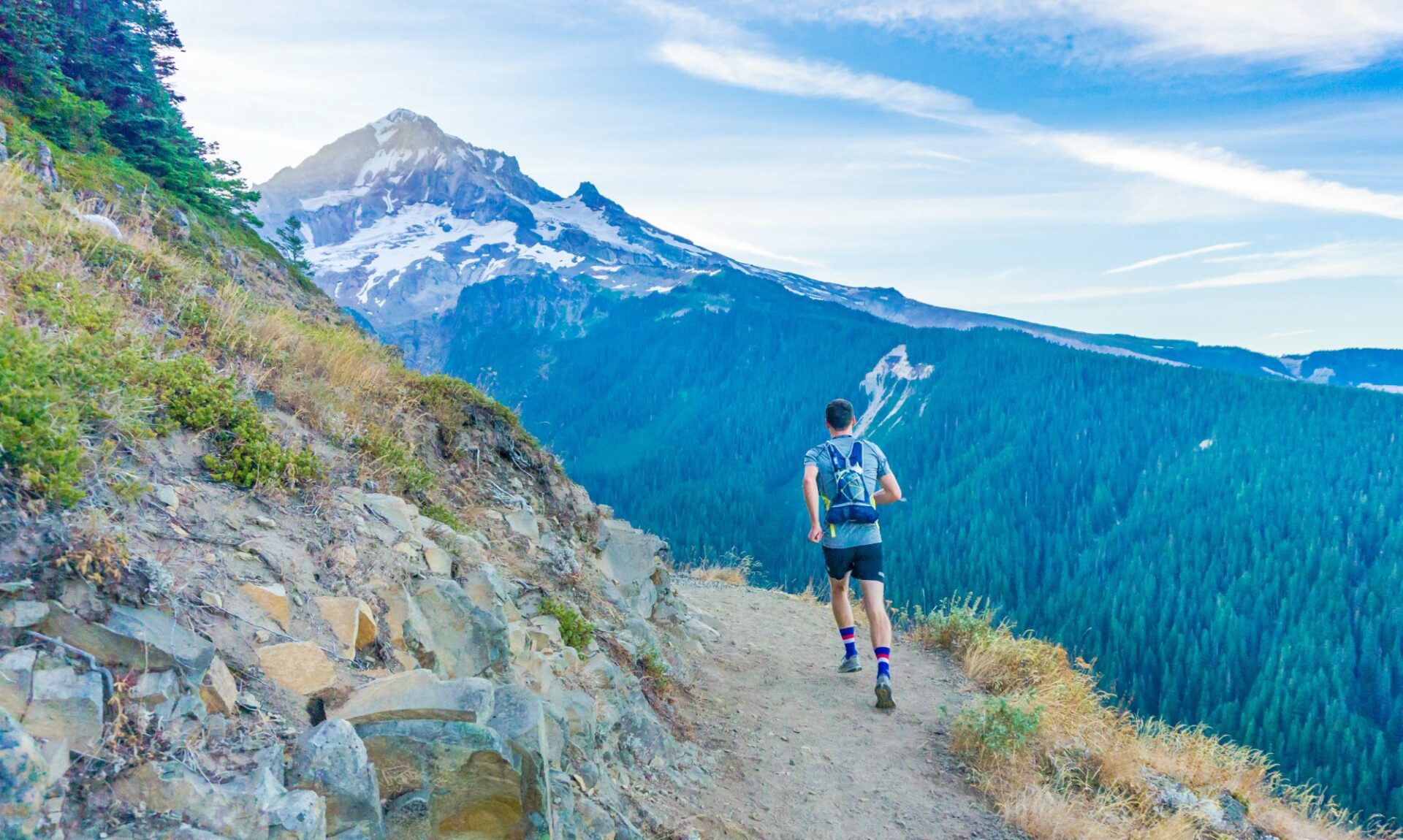 Found at the intersection of active lifestyles and healthcare, athletic training is a growing career field with ample job opportunities. While many students find this prospect intriguing, they struggle with questions like "What is an athletic trainer's job description?" and "What degree do you need to be an athletic trainer?" Beyond
Read More »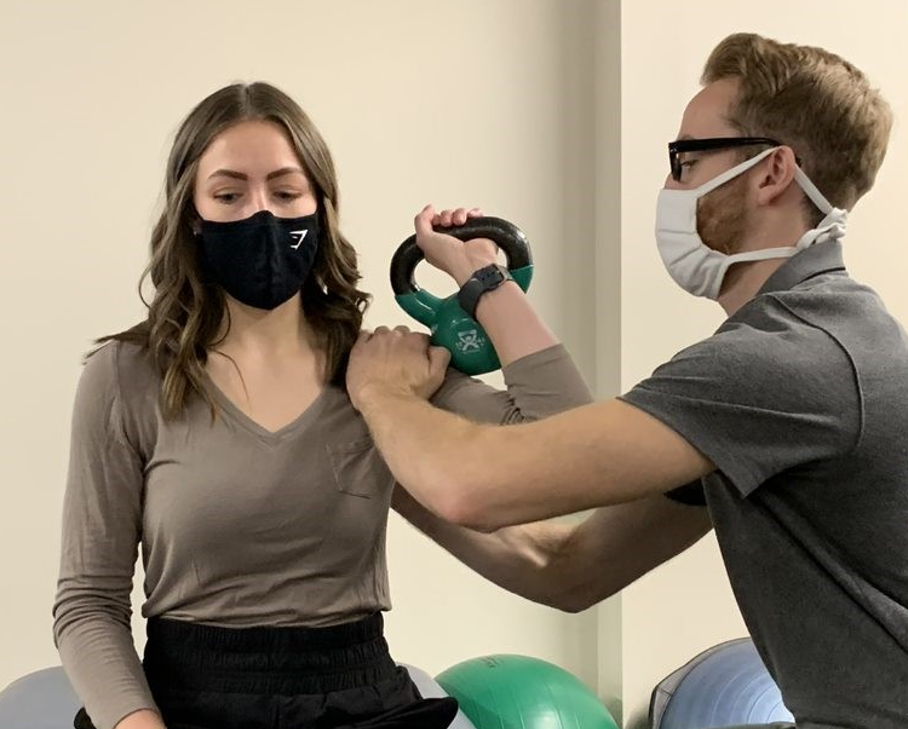 Have you heard of an industrial athletic trainer? You may know that athletic trainers have been steadily pushing outside of athletics, as other industries have discovered the benefits of having a highly trained healthcare provider on-staff. Athletic trainer job settings are increasingly varied, with athletic trainers being found in doctor's offices,
Read More »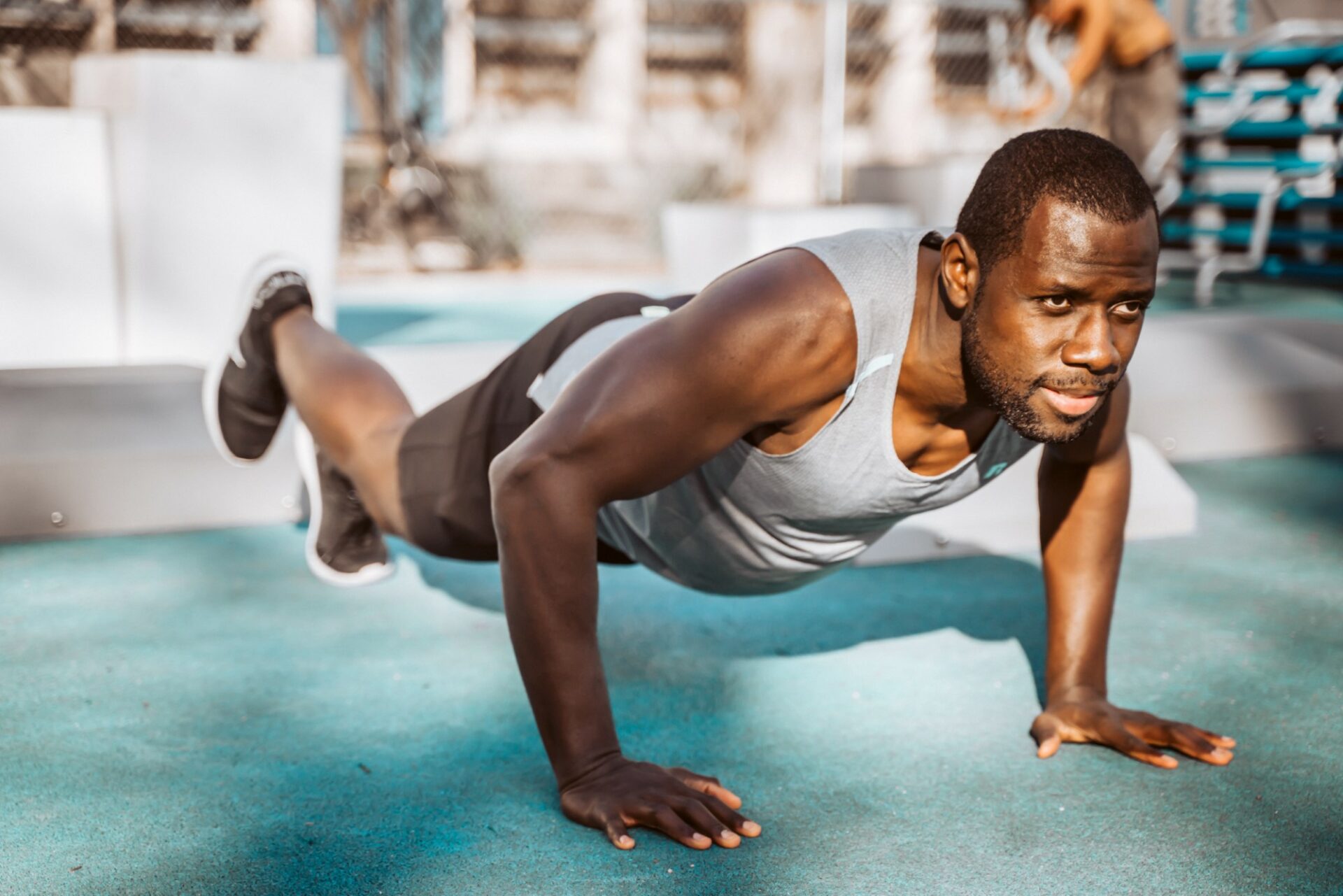 To become a board-certified athletic trainer, a candidate must first complete an entry-level athletic training education program accredited by the Commission on Accreditation of Athletic Training Education (CAATE). Earning the "ATC" credential is required to practice athletic training in 48 states. What is an entry-level athletic training degree? An entry-level athletic
Read More »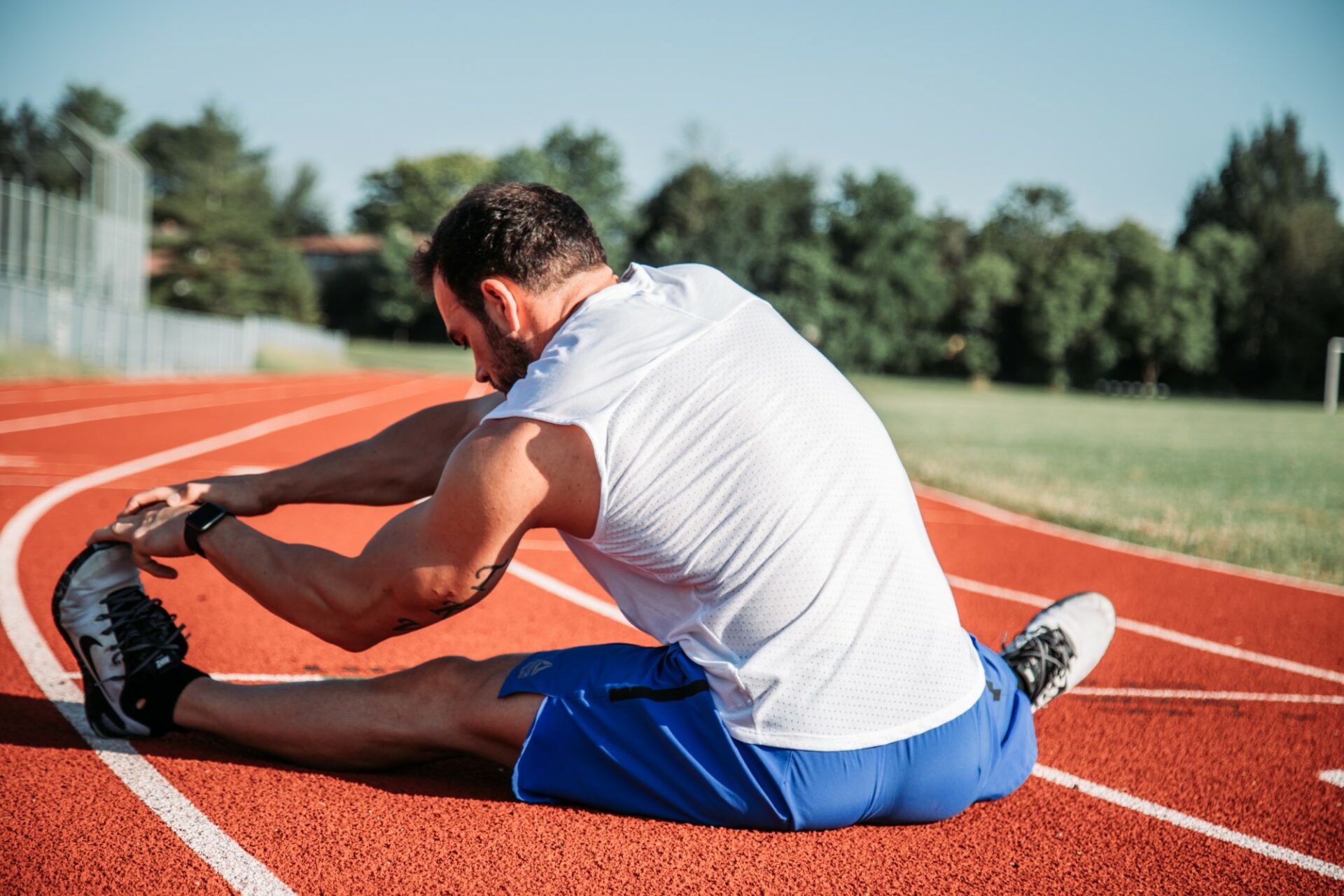 Athletic trainers are highly trained healthcare professionals who, as part of a healthcare team, provide services such as primary care, injury and illness prevention, emergent care, examination and clinical diagnosis, therapeutic interventions and rehabilitation of injuries and illnesses.  They specialize in the care and prevention of athletic injuries.  Athletic trainer responsibilities
Read More »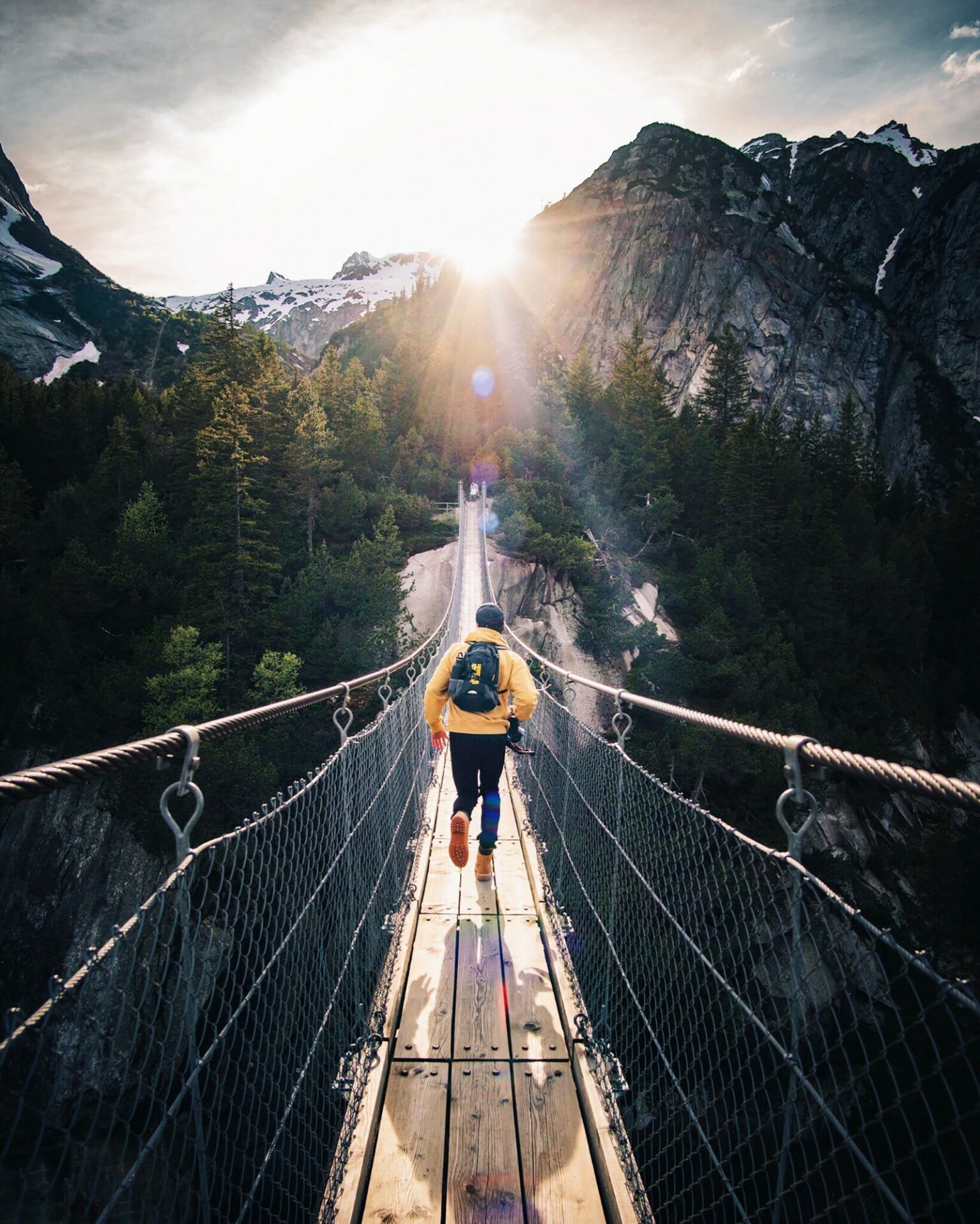 Athletic training is a growing field, with many graduates finding employment in new and emerging settings. Athletic trainers have many opportunities to find a rewarding and fulfilling placement that fits with their interests and strengths. What do you learn in an athletic training program? Athletic trainers are medical professionals who help
Read More »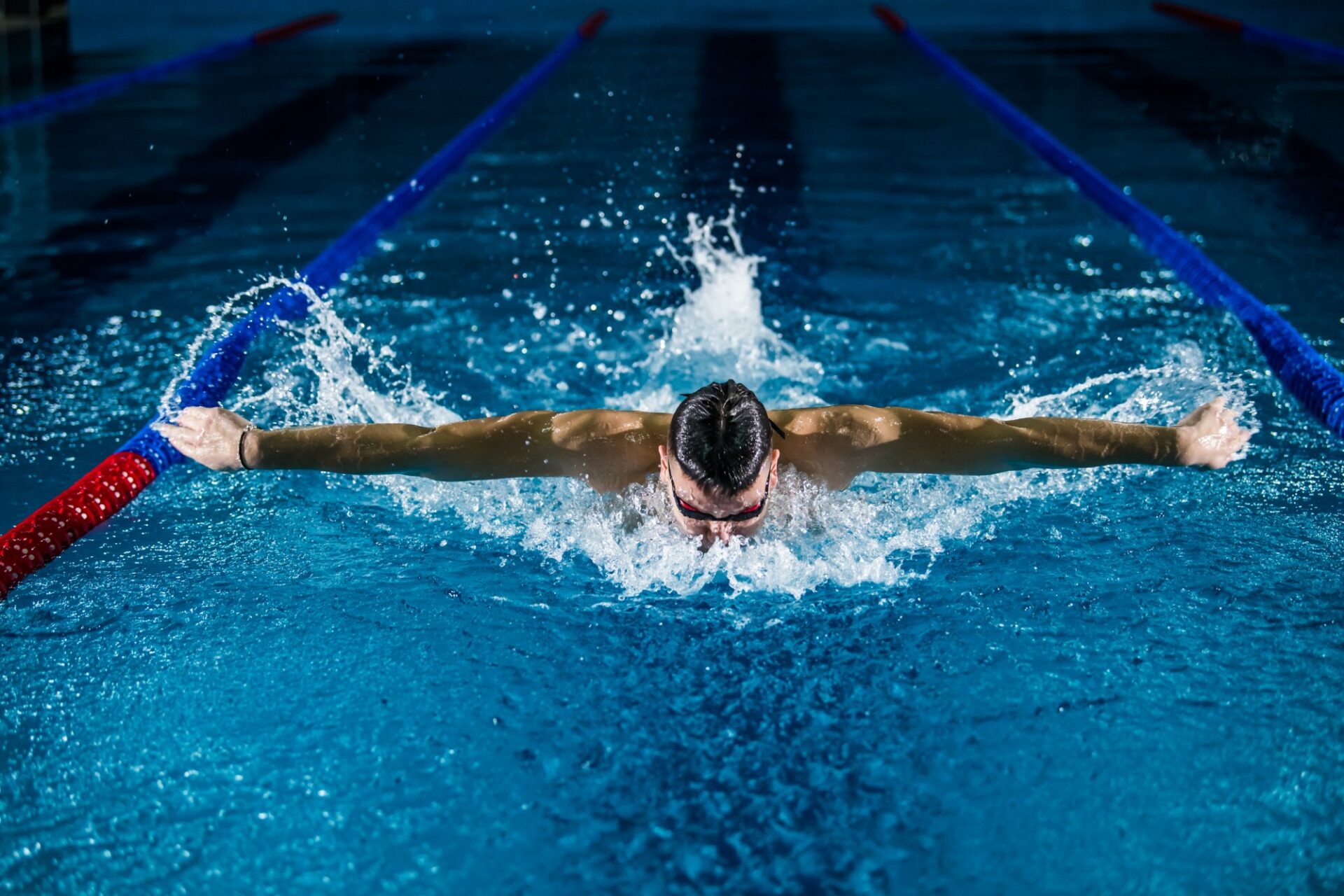 Athletic training education history The profession of athletic training has evolved over the last 25 years. Leading up to and during this period, athletic trainers were typically found in "traditional" settings such as secondary schools, colleges, and professional sports teams. Bachelor's degrees were the minimum education requirement which meant that many
Read More »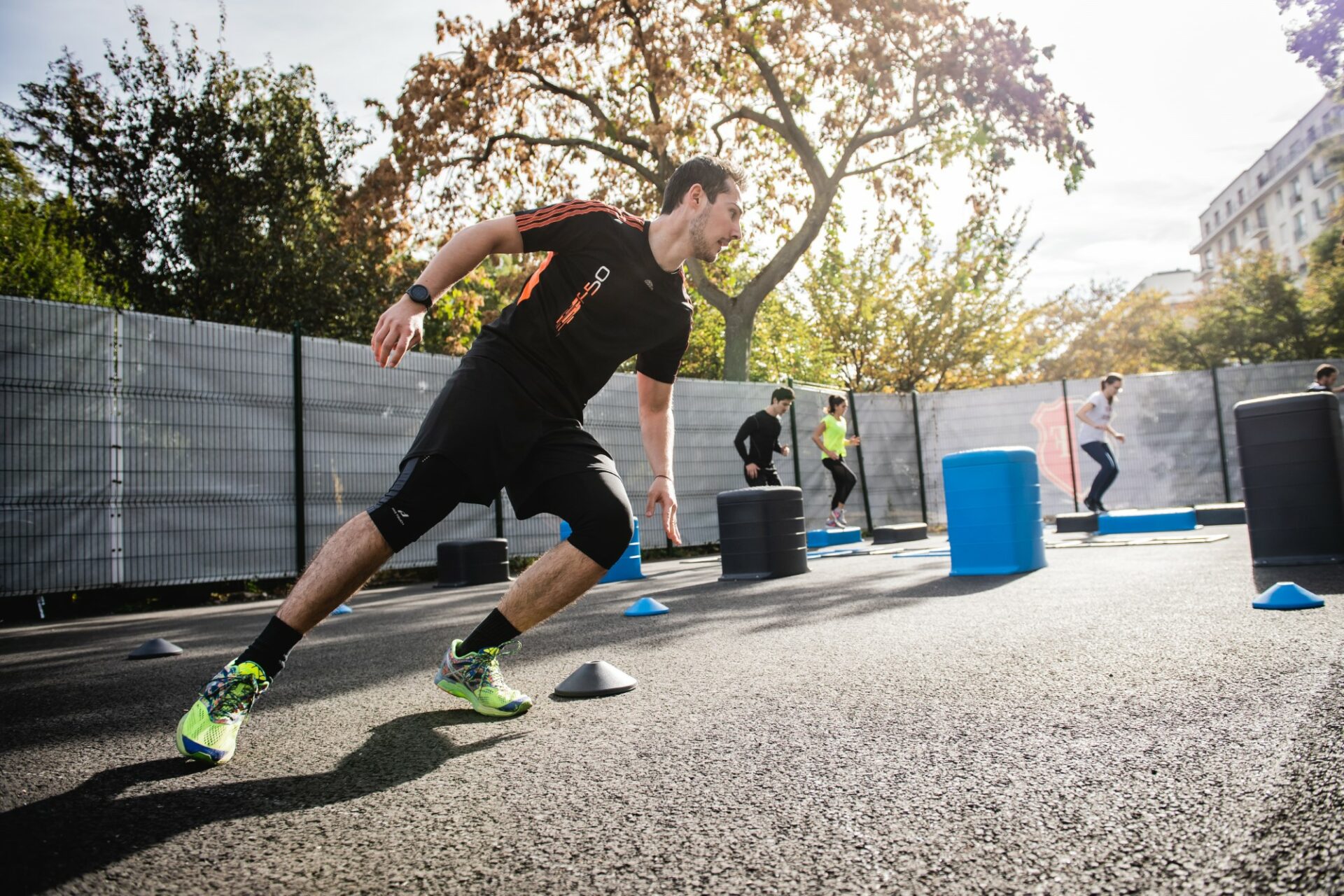 At the intersection of emergency care, evaluation/diagnosis, and rehabilitation, athletic training creates opportunities not often seen in other allied health professions. For example, athletic trainers can work closely with patients over long periods of time, developing relationships while providing personalized care. There is also a lot of variety in job placement.
Read More »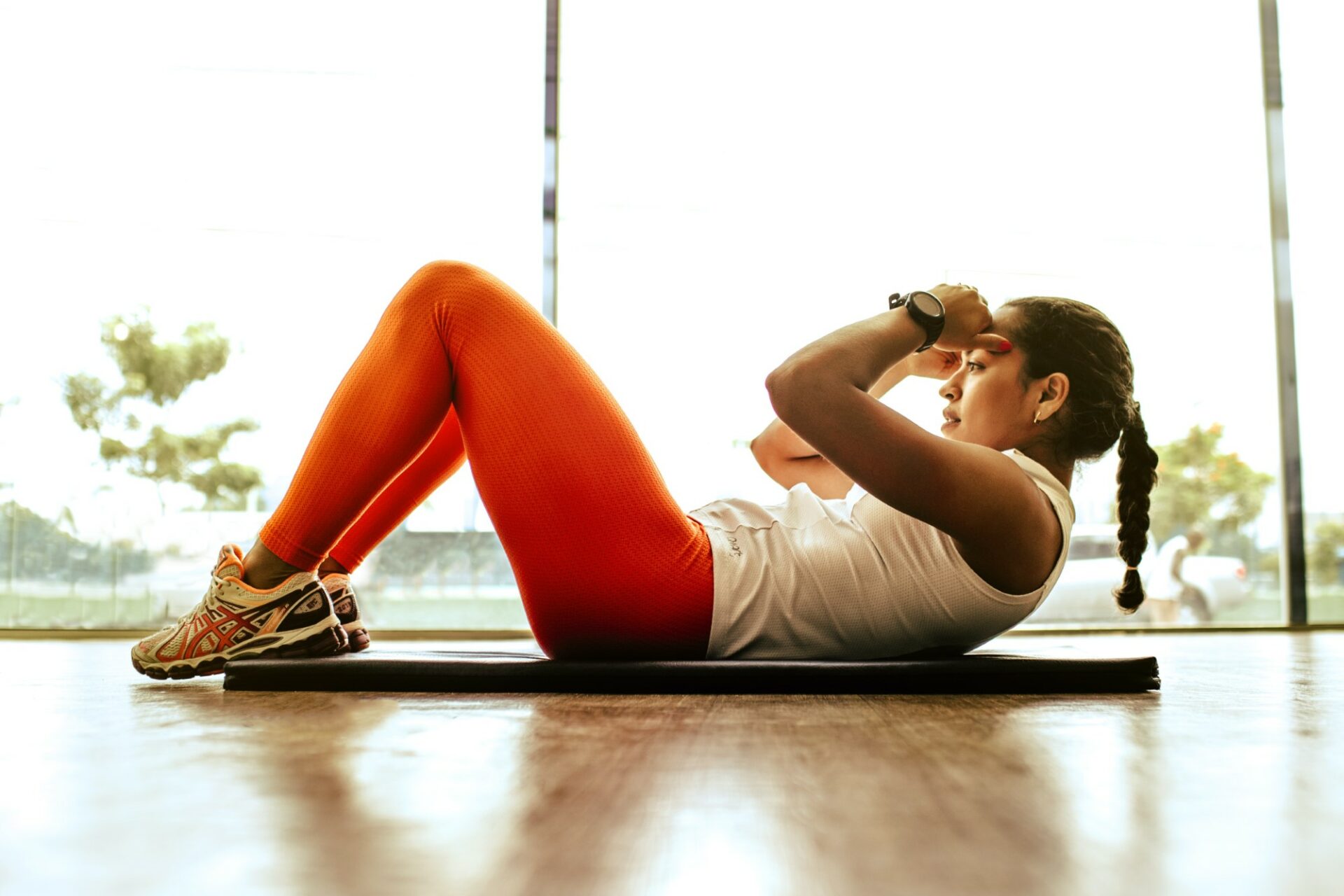 The medical field is one that has seen significant impact from changes in technology over the last few years. Athletic trainers, whether they work with a professional sports team, in a high school, or in a clinic, have seen the changes in technology first-hand and the ways it has impacted patient
Read More »